Choosing your gravel bike
Devinci Hatchet R-Spec v. G-Spec
Still on the fence about which kind of gravel biking you want to do: adventure or all-round? Look no further; we've pitted our R-Spec, all-road, against the G-Spec, gravel and adventure.
Choosing your gravel bike: Devinci Hatchet R-Spec v. G-Spec
So, you've heard the buzz, and you're ready to get into gravel bikes this year.
Maybe, though, you're still on the fence about which kind of gravel biking you want to do: adventure or all-round?
Look no further; we've done the research for you and pitted our R-Spec, all-road, against the G-Spec, gravel and adventure.
Devinci Hatchet R-Spec: When the Road is Calling
As you probably guessed, the R in R-Spec stands for road. If you're planning on attacking the asphalt, on your own or in a group, with occasional forays onto packed gravel trails, then the R-Spec is the machine for you.
For 2022, Devinci is offering the R-Spec in three configurations, on two different frames, to meet every budget. One of the three options available features a carbon-fibre frame equipped with Shimano 105 and hydraulic brakes, for maximum braking power. The R-Spec is also available as an aluminum frame equipped with either Shimano Tiagra orShimano Claris and mechanical disc brakes, for simplicity and efficiency.
The three versions of the R-Spec have a few things in common: they all come equipped with reasonable and comfortable tires, the Maxxis Re-Fuse size 700x32. They also all feature a front derailleur to allow you to find the perfect cadence for your group rides. And we've designed all three R-Specs with a classic cockpit: handlebars that match the width of your shoulders without exterior flare. In other words, the R-Spec offers exactly the configuration sought-after by road cyclists who seek the freedom to explore.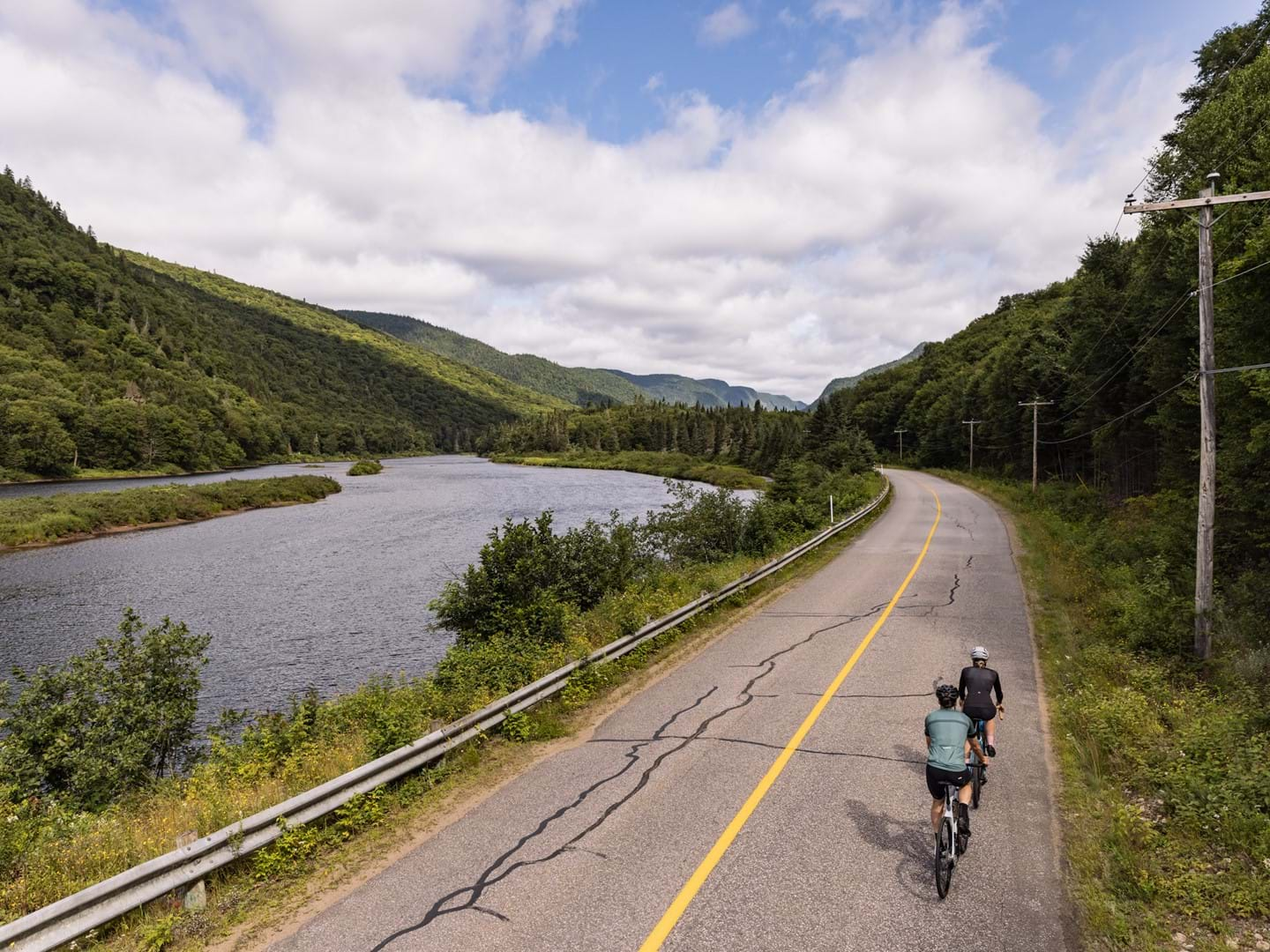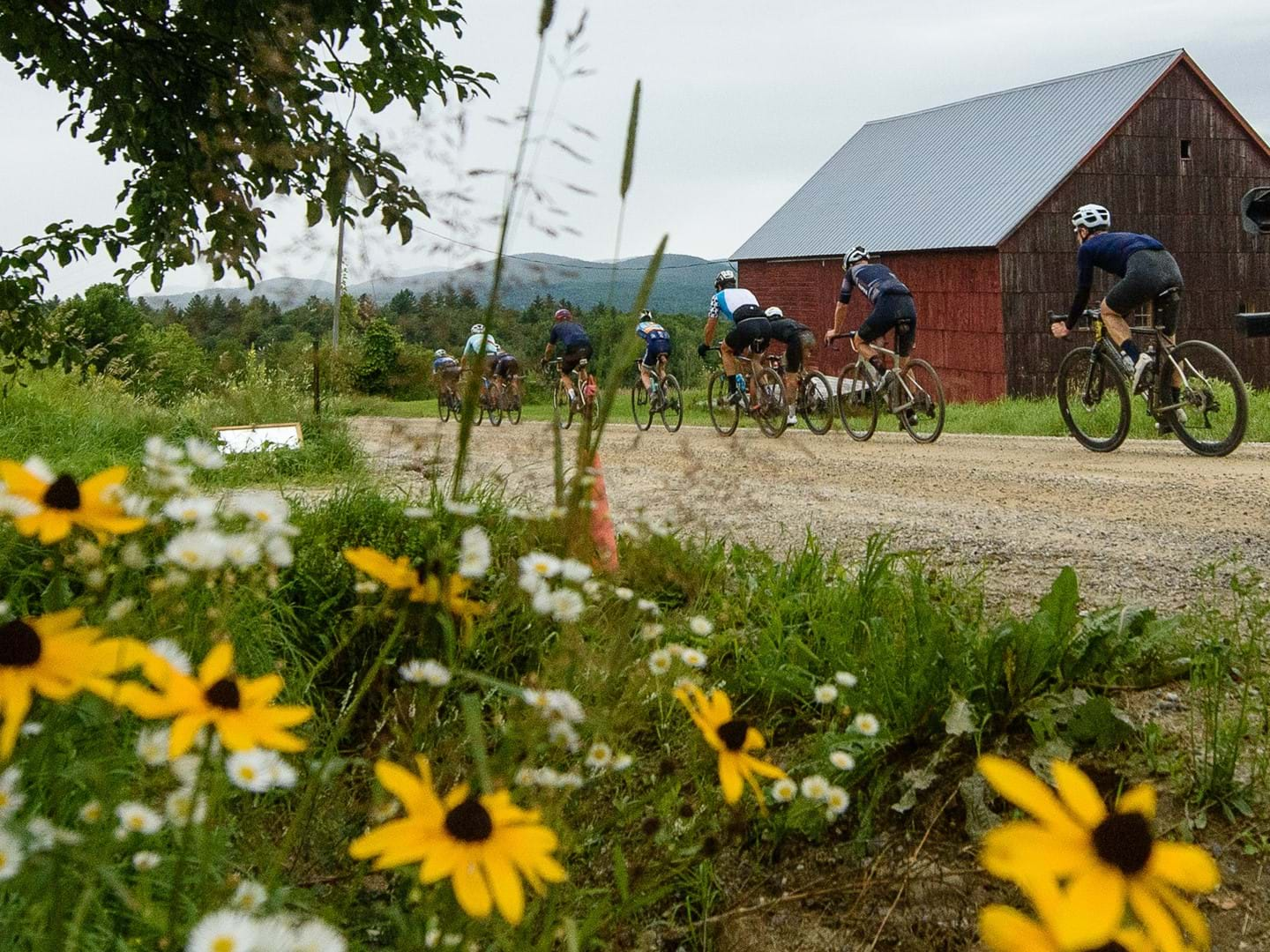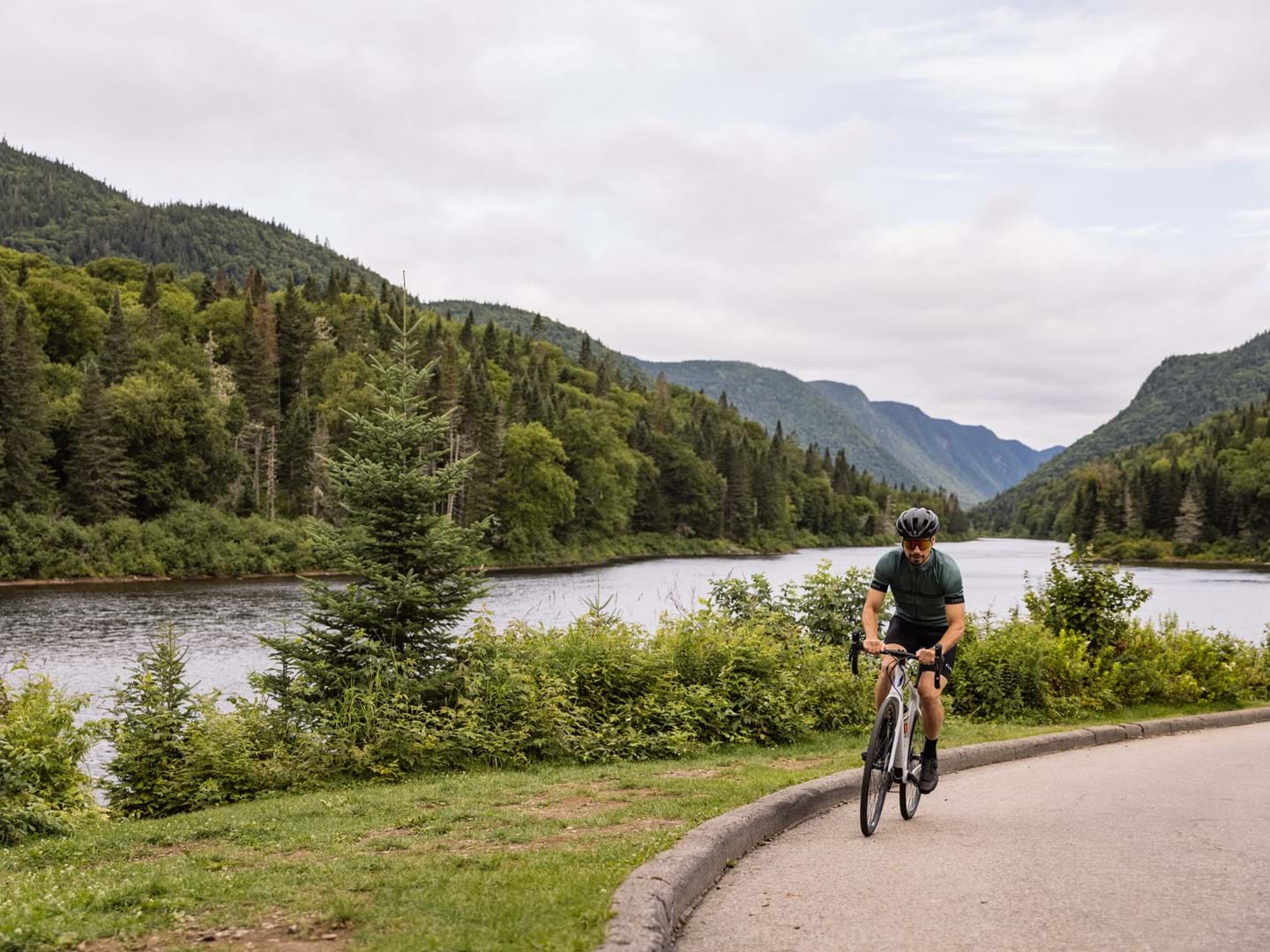 Devinci Hatchet G-Spec: Ready for Anything
The road is calling, but it's more a call to the road less travelled: the rough roads, the abandoned or logging roads, the wooded trail, or even the mountain single-track, found deep in a national park. In short, the G in G-Spec is for gravel, for gnarly, for when you need to just give'er.
Adventure is in the DNA of the Hatchet G-Spec, whether you're heading out for a day of fun or for a week of bike-packing.
That's why all five configurations of the Hatchet G-Spec come equipped with Maxxis Rambler 700x45 tires, ready to face difficult terrain and loose snow. When it comes to the cockpit, we provide a bit more handlebar flare in the G-Spec than the R-Spec, giving you more width and control.
For your 2022 adventures, we're offering five G-Spec configurations.
If your ride needs 1x11 gearing, you have the option of a carbon frame using either Shimano GRX 810 or Sram Apex 1 components.
If you're looking to combine adventure with a double-chainring to find that perfect cadence, we're offering a carbon frame with Shimano GRX 600; there are also two versions of the G-Spec with aluminum frames, featuring either Shimano GRX RX400 or Shimano Sora.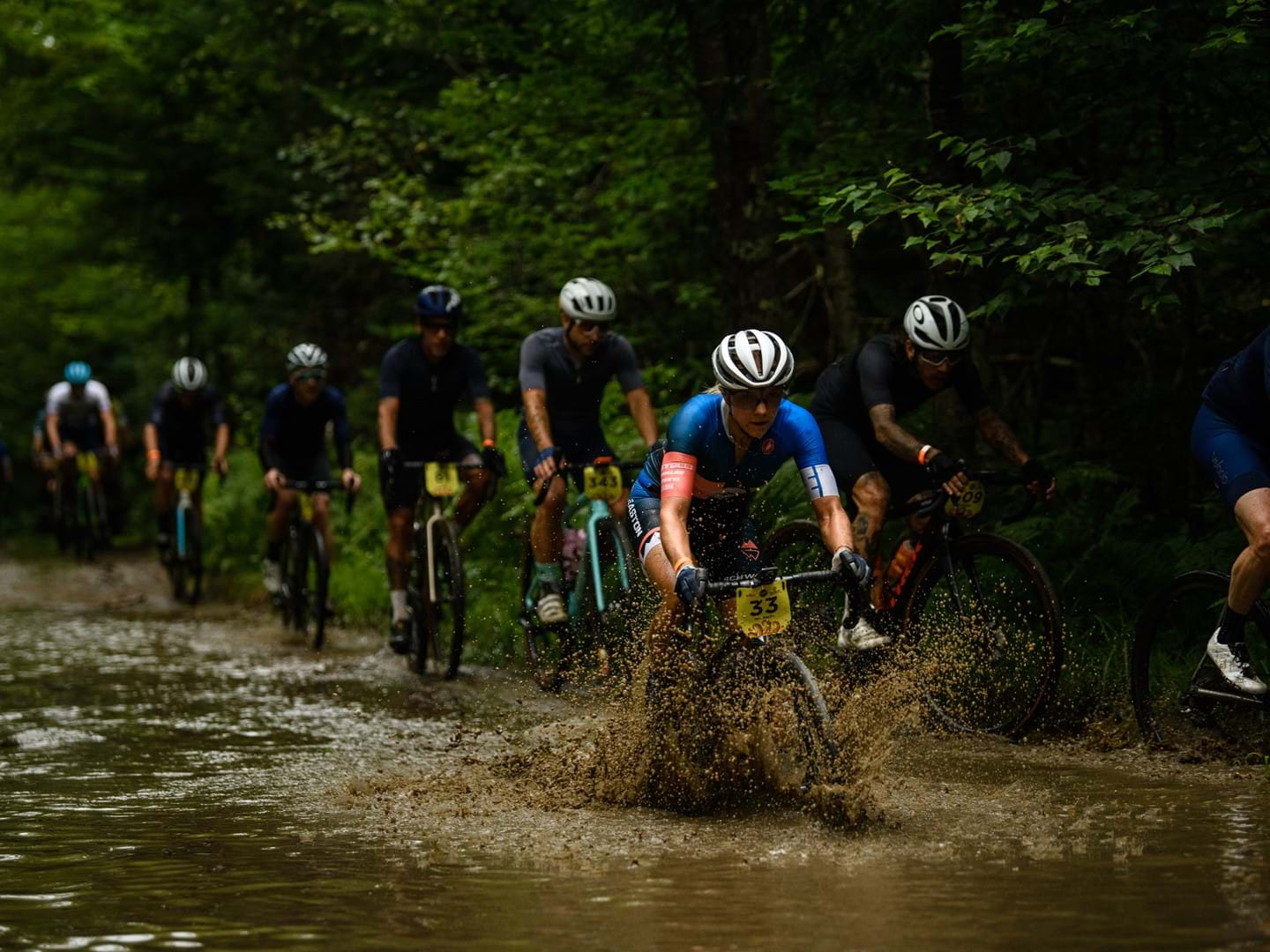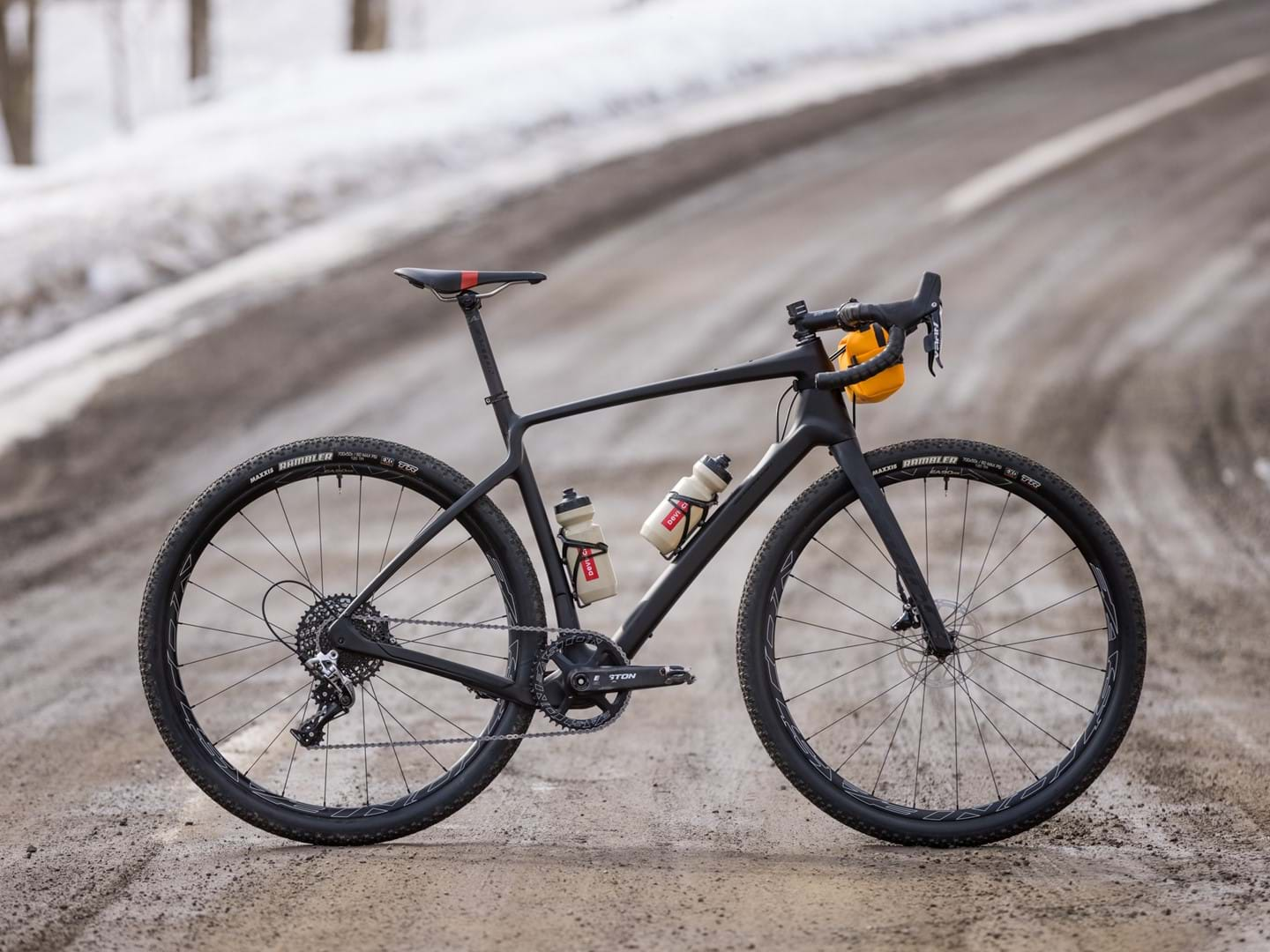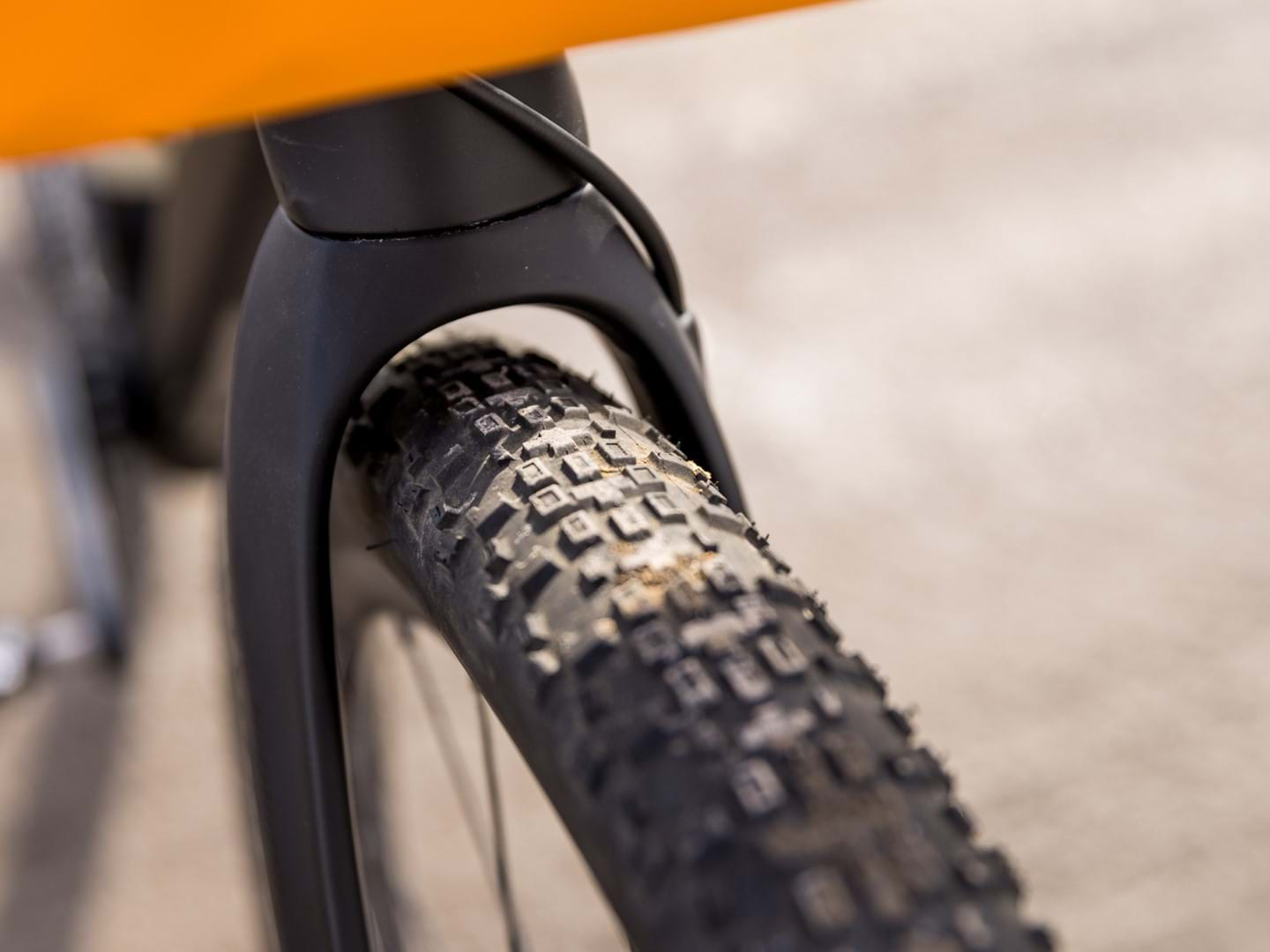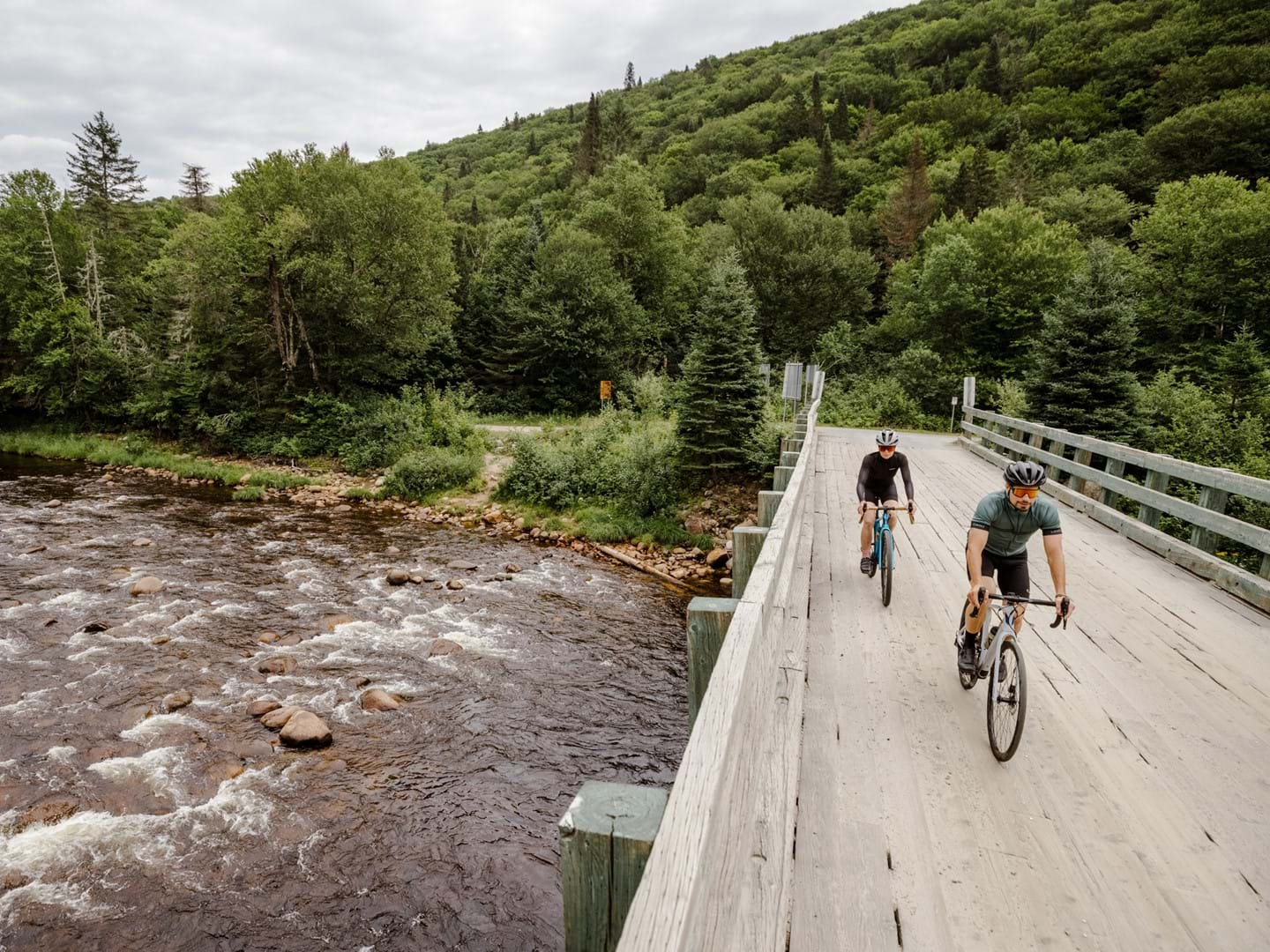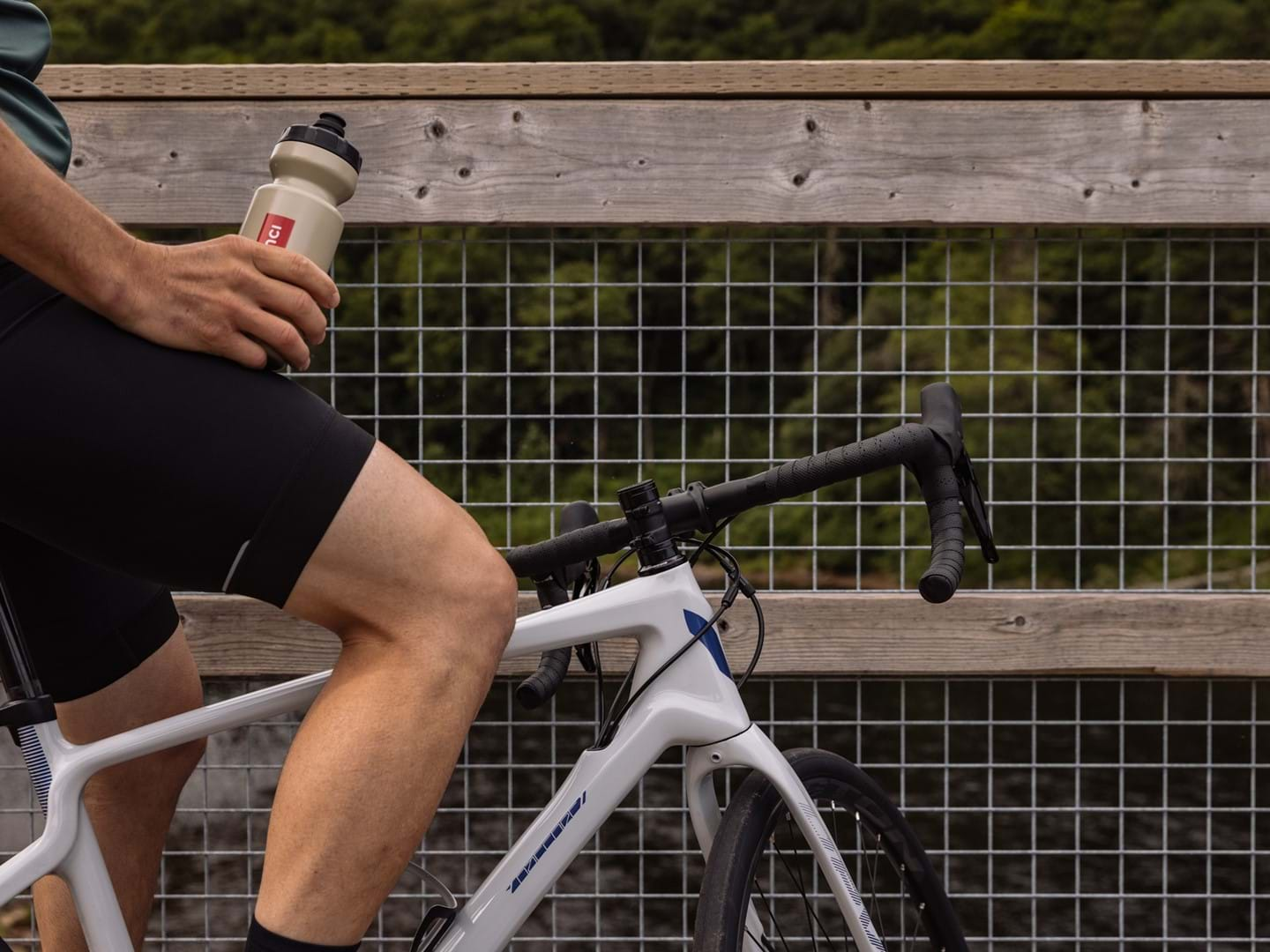 Not Sure Yet?
Choosing a Hatchet means choosing flexibility without having to ignore the call to adventure or forgetting the taste of the open road.
Whether you choose the Hatchet R-Spec or the G-Spec, either frame can be outfitted with 700x45 tires (or even a bit bigger, to be perfectly honest).
And finally, any Hatchet configuration comes with a variety of mounts for racks, mudguards, and other bike bags and accessories for bike-packing and cycle touring.