First Experience
Racing a World Cup
Young Canadian Drew Mozell made his Downhill World Cup debut last weekend in Leogang, Austria.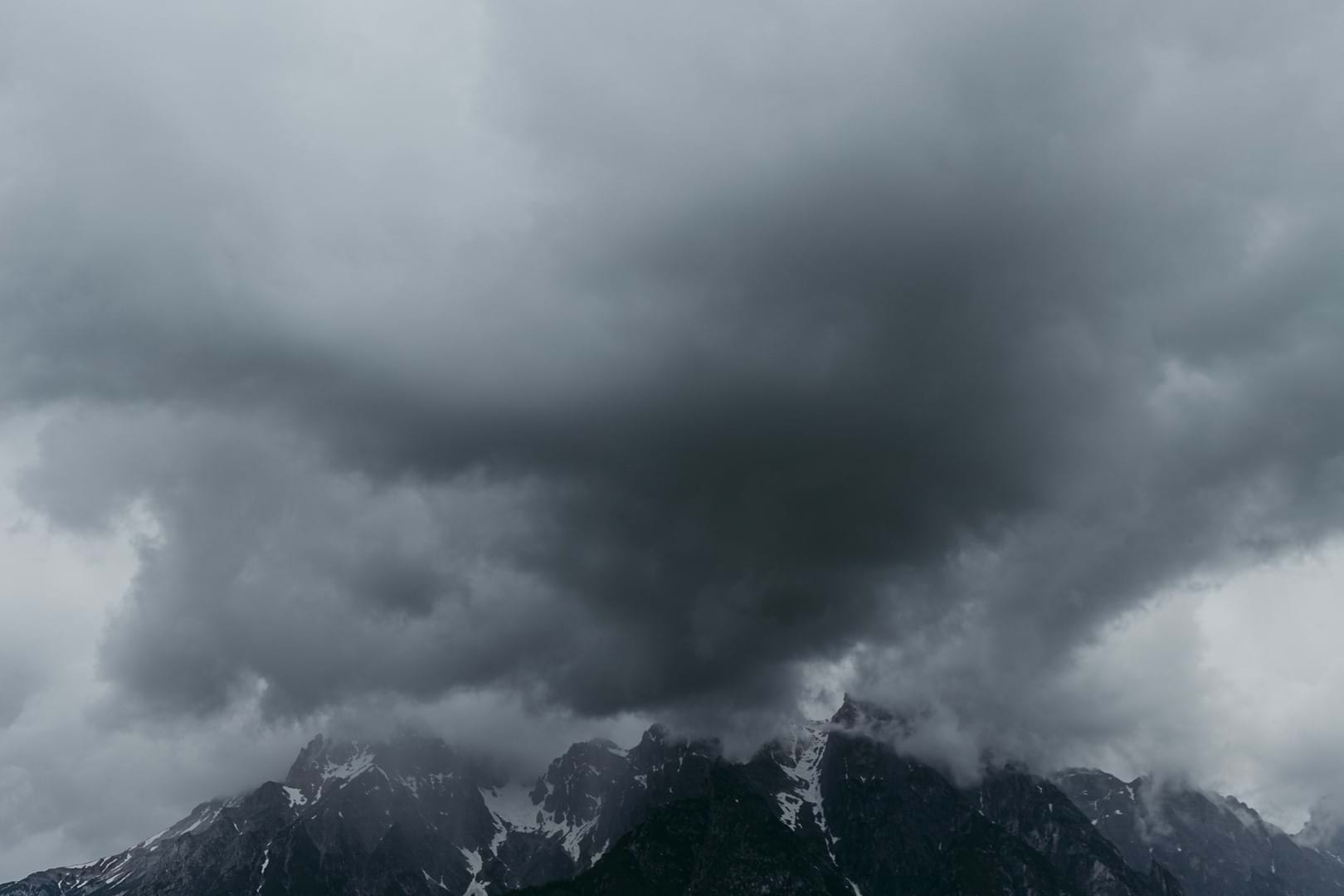 Photos: Andy Vathis
Here is the story of the very first World Cup racing experience for young downhill rider Drew Mozell. Drew is part of the Devinci Development Racing program and is from North Vancouver, British Columbia.
For a Junior, competing in Europe for the very first time can be very intimidating. The tracks, the conditions, the tight schedules, the pros watching you during trainings ... It has nothing to do with the small local events.
Drew tells us how his first World Cup experience unfolded.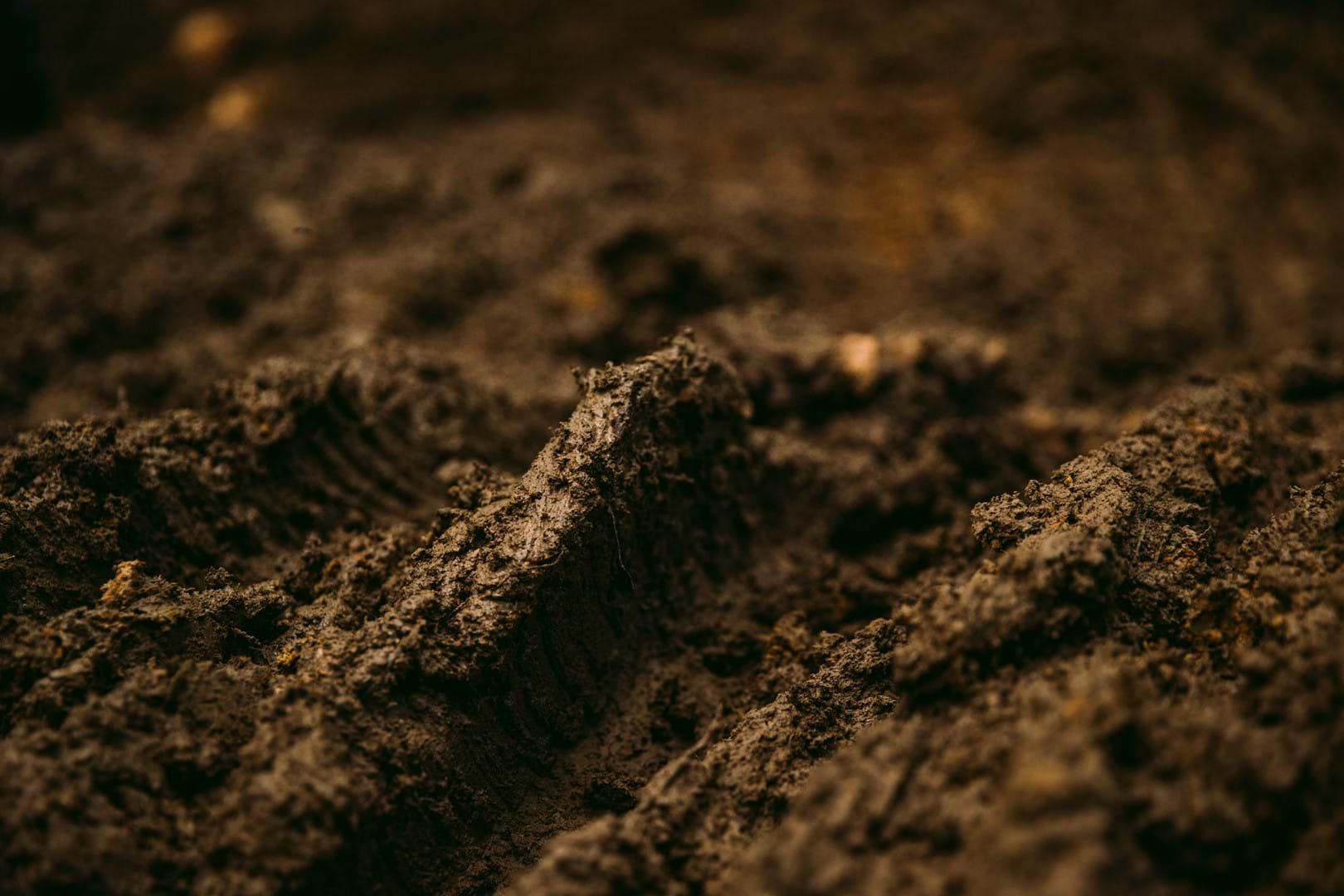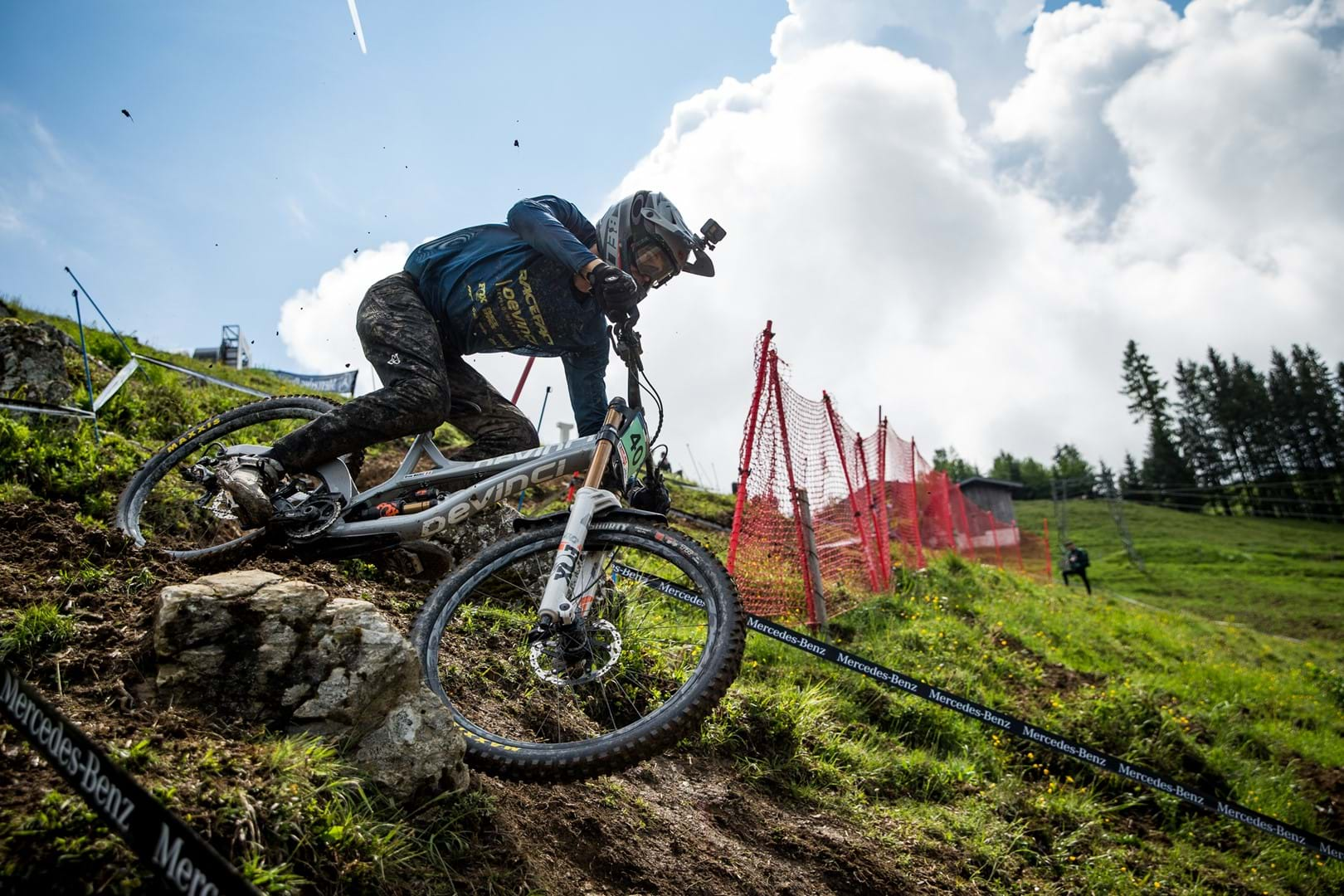 Practice Day 1:
I had lots of fun on my bike! The track was pretty tricky to adjust to. No crashes or problems on this day, but think that I struggled to find pace early on. This being my first World Cup it was difficult to get comfortable on the track and push myself as early as I should have. However, now knowing this will help me out lots at the next one.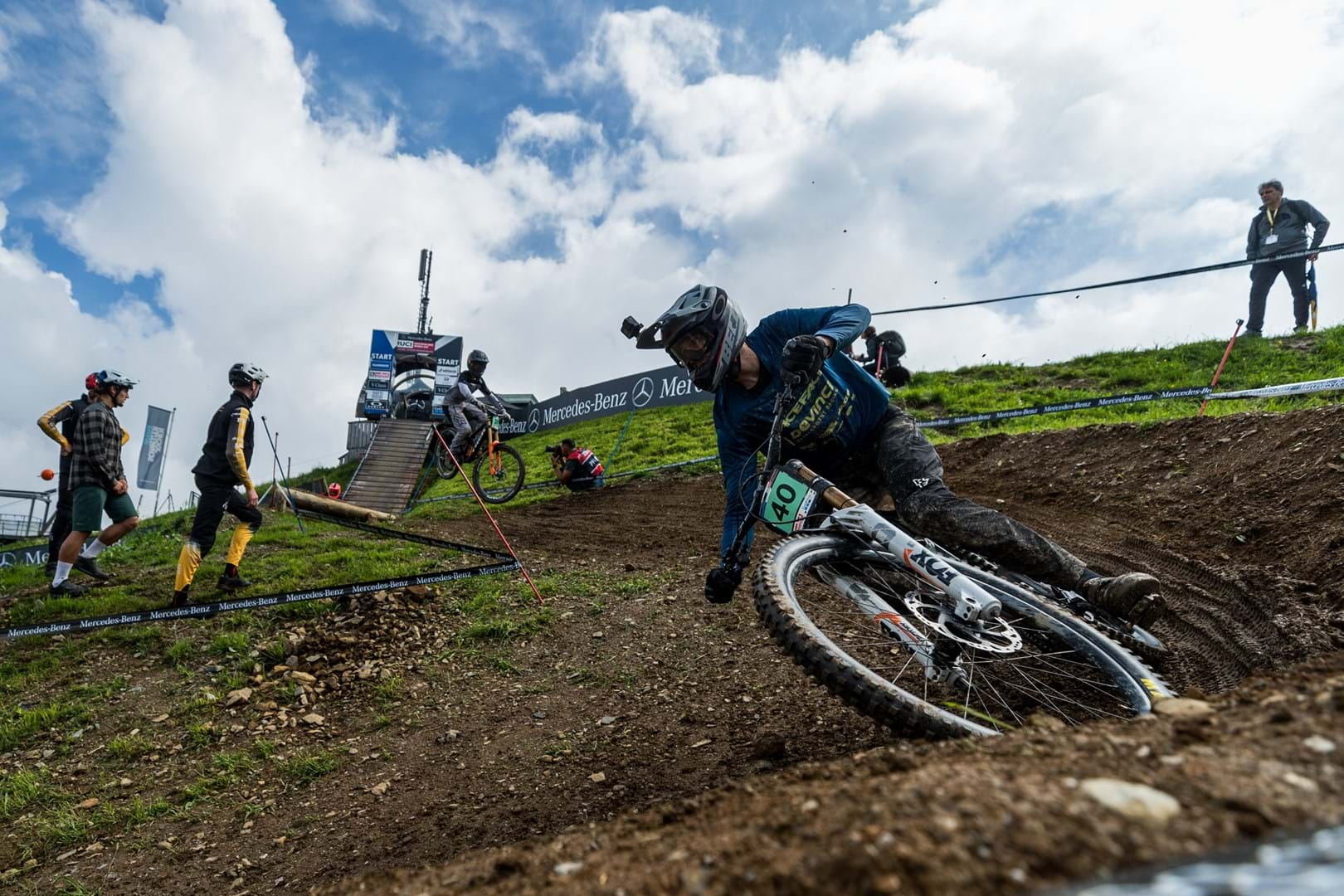 Practice Day 2 / Qualifiers:
This would have been the first time I have been against the clock on a track since Summer of 2019, and this was definitely the most stressful part of the week! I have done plenty of time training at home but nothing prepares you for the real thing.
My biggest worry was not qualifying. After all the hard work, travel and commitment, not making it into finals would be devastating. I made a mistake two corners in and found I struggled to settle and find any rhythm at all.  The track was wet, slippery and unforgiving, but I didn't expect to be so ragged especially since I was enjoying the hectic woods section throughout practice.
My splits weren't great and I came down in 18th, but was happy to slide into the finals in the last spot. My tire setup was Maxxis Shorty on the rear and a Maxxis Shorty with sliced side knobs on the front.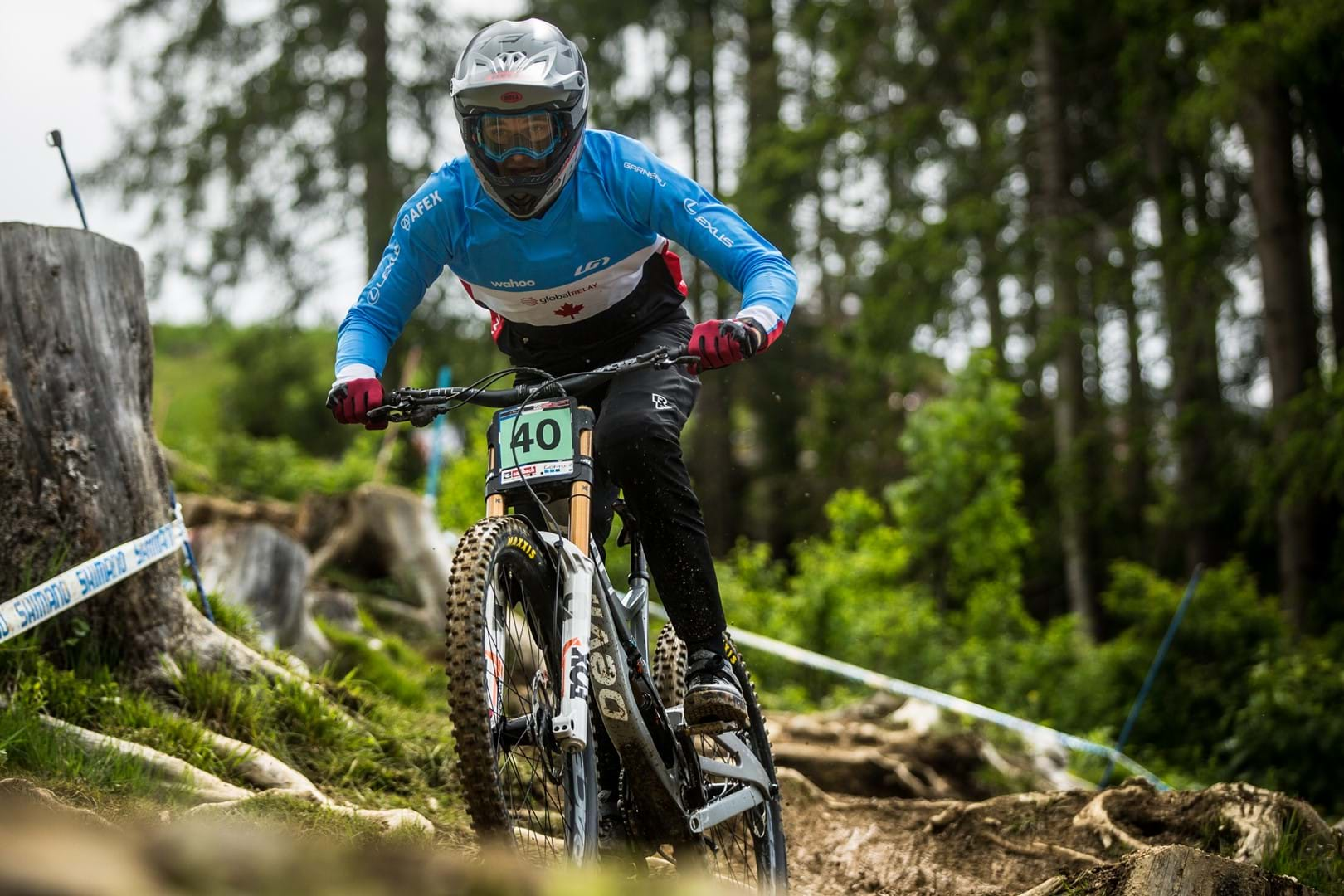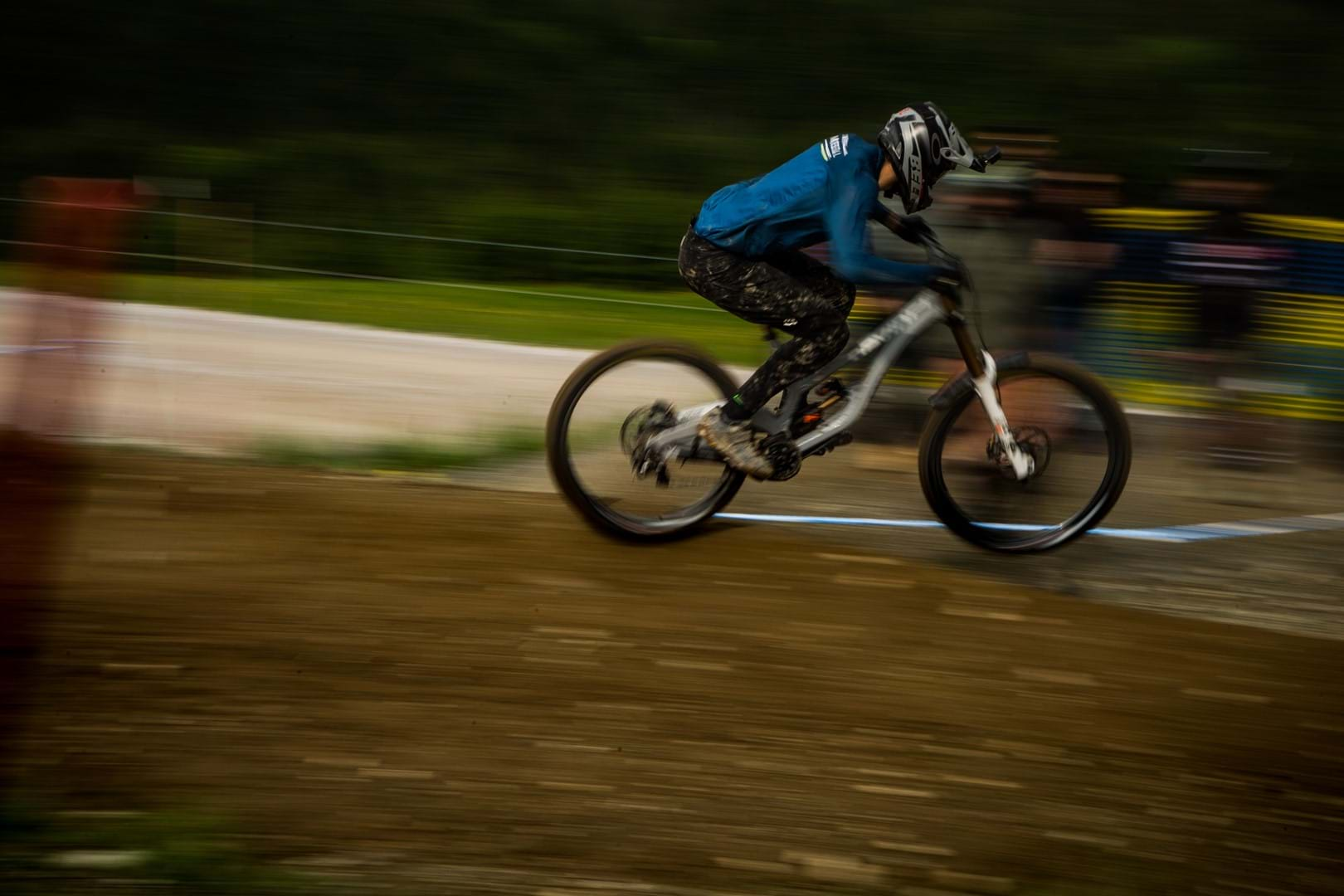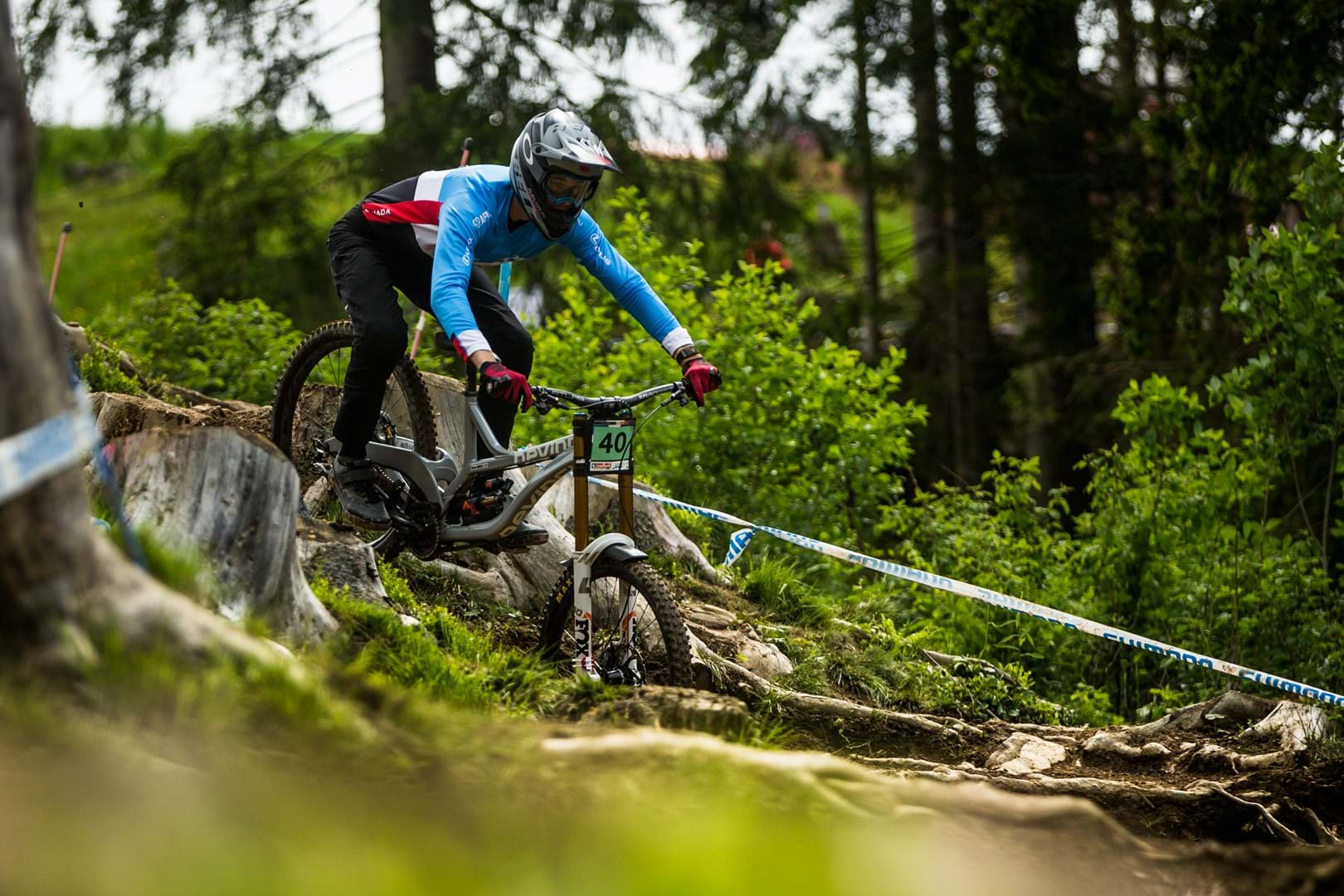 Finals:
I felt less pressure for my finals run other than being excited and nervous for my first World Cup. The track had changed so much since qualifiers that I pushed for two practise runs in the morning. The biggest change was how much it had dried out up top, but with considerable slop still present in the woods section. I changed to a dry setup for practice and was happy with my runs so I decided to stick with it. I was running a cut Maxxis Assegai up front and a Maxxis DHR II in the back.  It felt like a little bit of a risk but I thought it was worth it as I had confidence going into the muddy woods section.
My goal was to finish the race and push for a top 10-15 position. I was the first rider to start the day which was a pretty intense feeling, but it was great to know the track I had practised on 30 minutes earlier probably didn't change much.
Sector 1 - I made big mistake here in qualifiers so wanted to ride smoothly and ensure I got into some rhythm.  I was a bit slower than intended but felt like it was an ok start to the race run.
Sector 2 - This was similar to sector 1. Not a great performance and was definitely too cautious.
Sector 3 - Knowing I wasn't riding the top as aggressively as I should be, I really tried to throw down some power on the motorway. I ended up riding this sector 7th fastest in junior. 
Sector 4 - I went into the woods too hot and got off line pretty quickly, which led to the worst run through the woods of the week.  I had three full stops and my feet were hardly on the pedals, and really struggled to carry speed from section to section.
Sector 5 - I came out of the woods pissed and realizing I had dropped the ball big time, but pushed on.
I made up 15 seconds in Sector 1, 2, and 3 compared to my qualifying run splits and I lost it all down in the woods, with my qualifying run being a 4:15 and my finals run being a 4:13.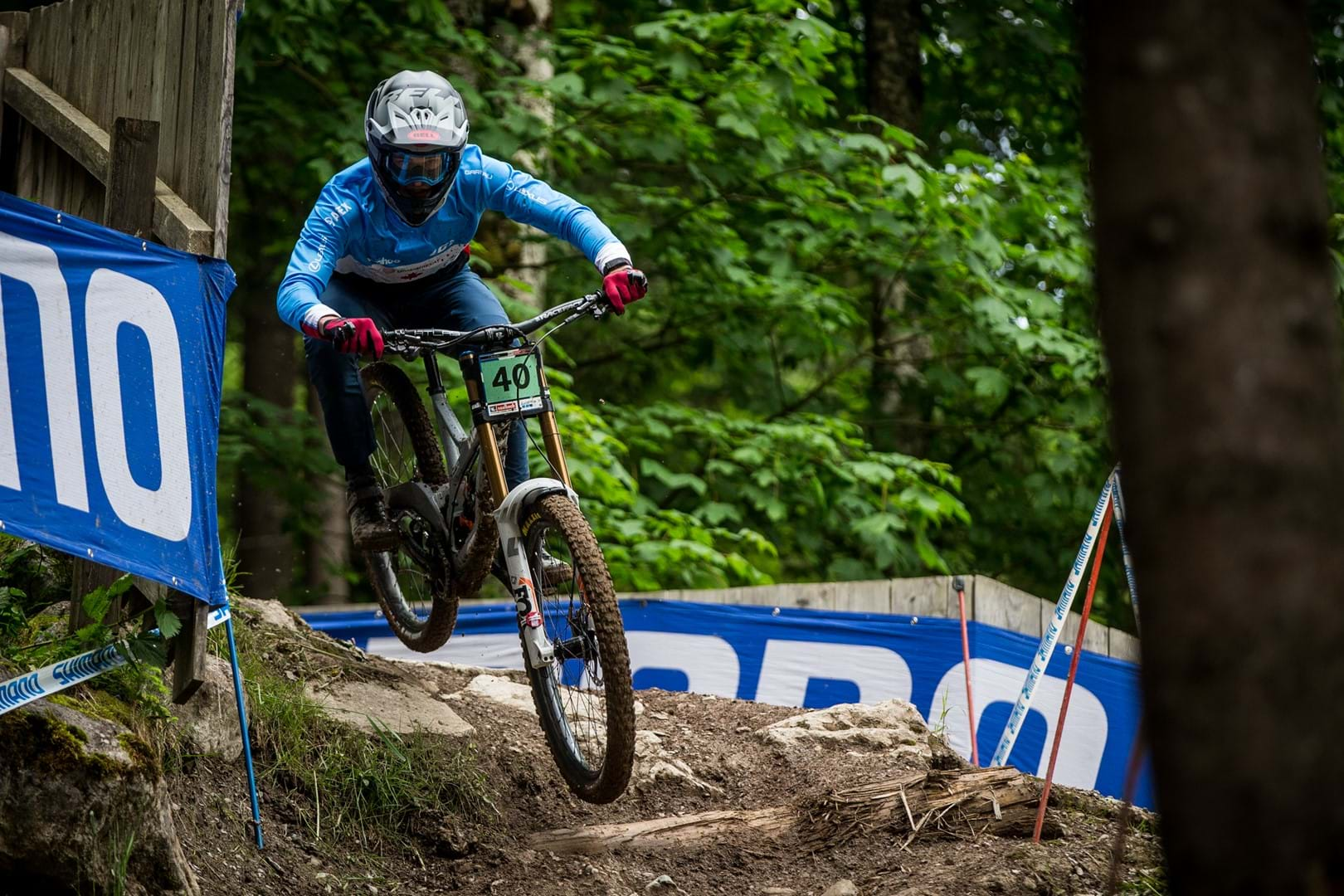 Finishing 2 seconds faster than qualifying was disappointing. I wanted to be sub 4:00 and it was completely possible. In the end, I finished 22nd. It took a couple hours for me to realize that regardless of my rough performance I had just completed my first ever World Cup finals and first race since 2019. It was tough, but all in all I am very happy to have qualified and finished the race. I found that I really need to relax and ride looser when I'm adapting to a new track, especially when I don't have much practice time. Struggling to find pace early in the week on Thursday really carried over to Friday and Saturday. I can't wait to put in all that I've learned from my first World Cup experience into the next one. Next event for me, Crankworx Innsbruck DH in Innsbruck, Austria.