Athletes
Meet the 2023 Devinci Ambassadors
We're proud to announce our roster of athletes and ambassadors for the 2023 season.
Cycles Devinci is proud to announce its roster of athletes and ambassadors for the 2023 season. This diverse group represents the spirit and passion of our company's rejuvenated vision. Summed up with the line "We Make Riders", that means our ambassadors are more than just talented athletes. They are adventurers, content creators, coaches and pioneers who share our love for riding bicycles. We're excited to support and work with them to promote the sport in all its forms. The brief is simple: inspire others to ride.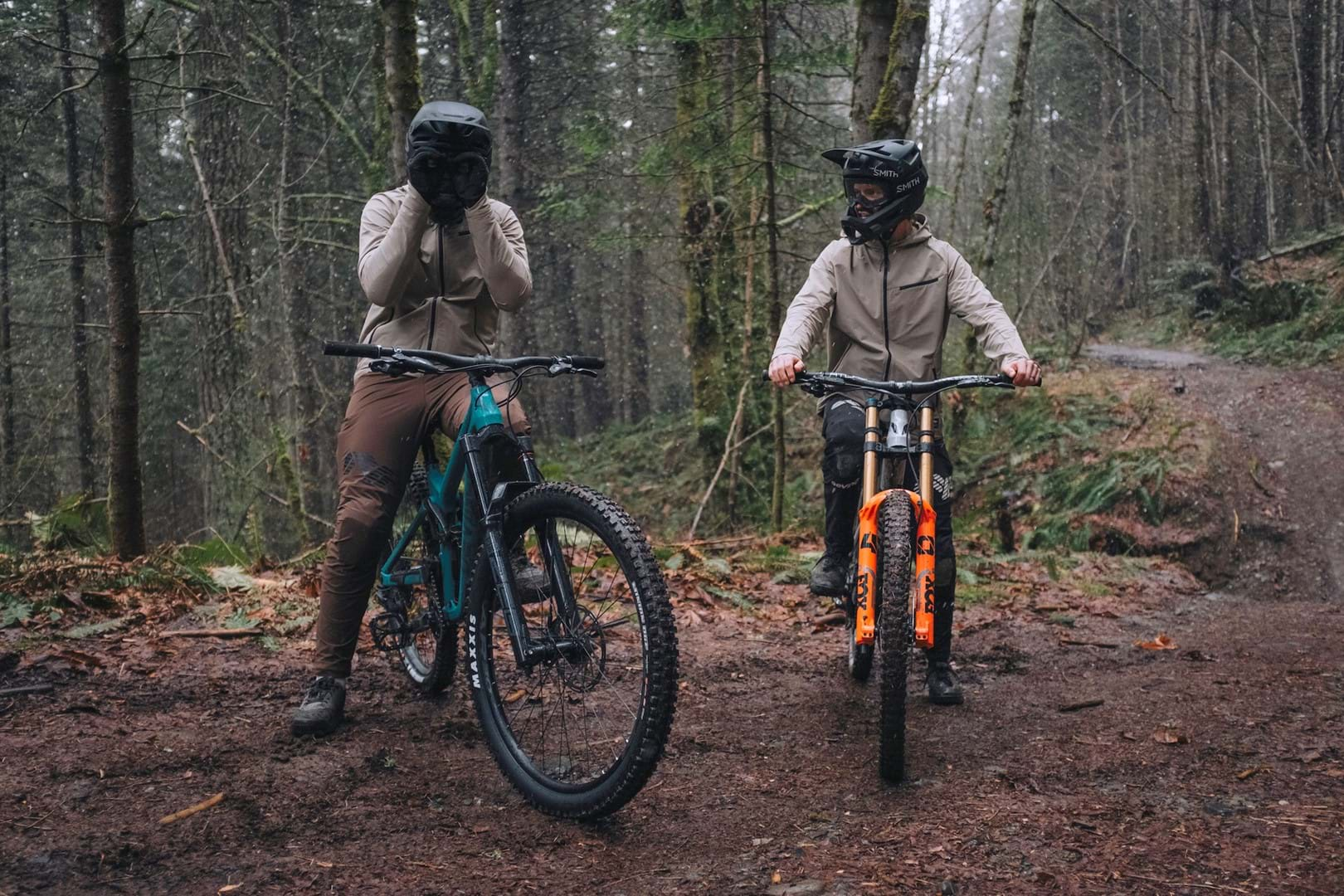 Our lineup of ambassadors for the 2023 season includes some of the most exciting names in the sport. Cameron Zink and Steve Vanderhoek need no introductions.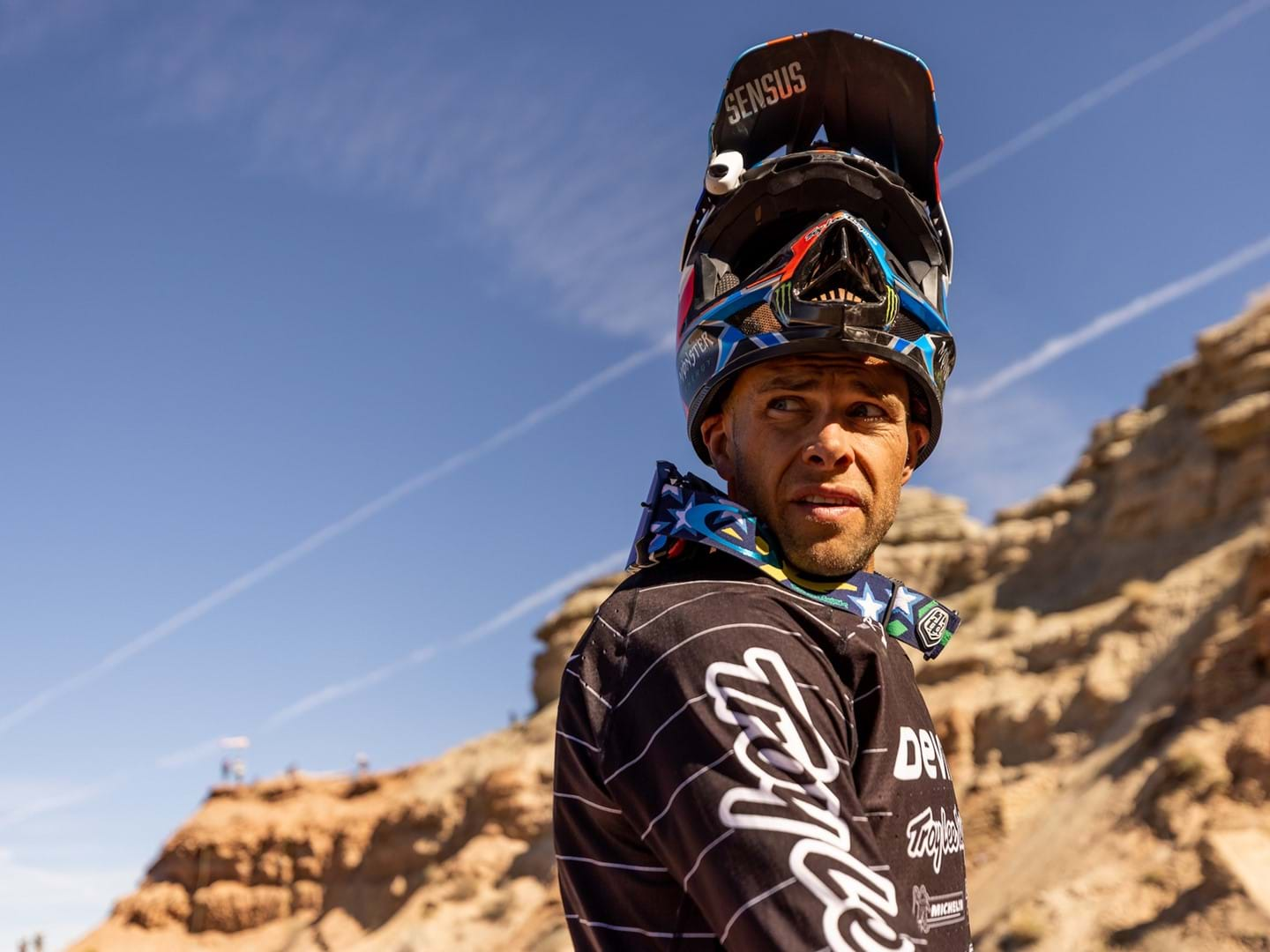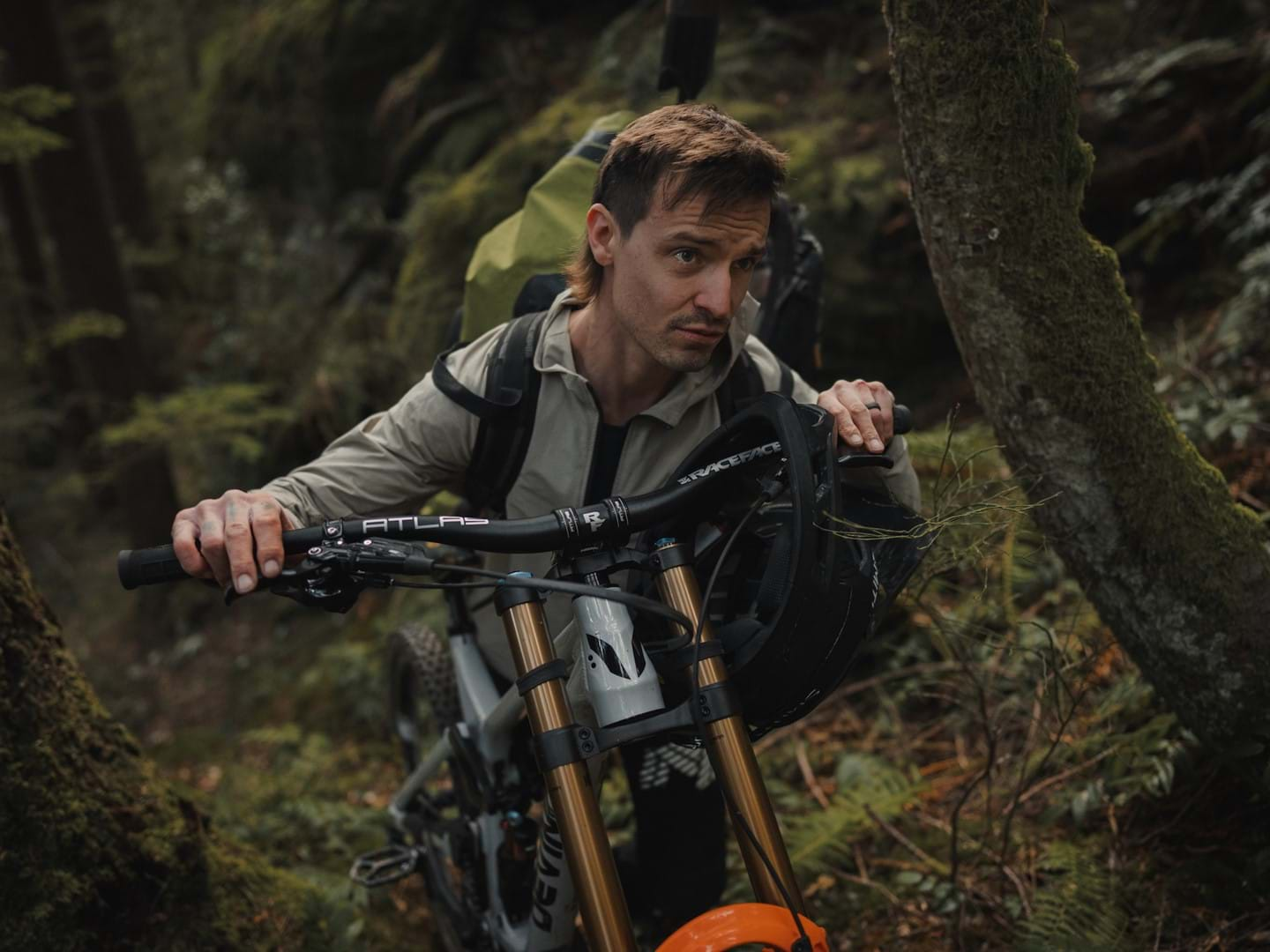 This year we are proud to welcome four new women to the program: Amy Ertel, Emily Cheng, Elly Hoskin. Each is an inspiring rider in their respective disciplines of freeride, gravel and enduro. And also Valerie Maltais, Canadian Olympic speed skater.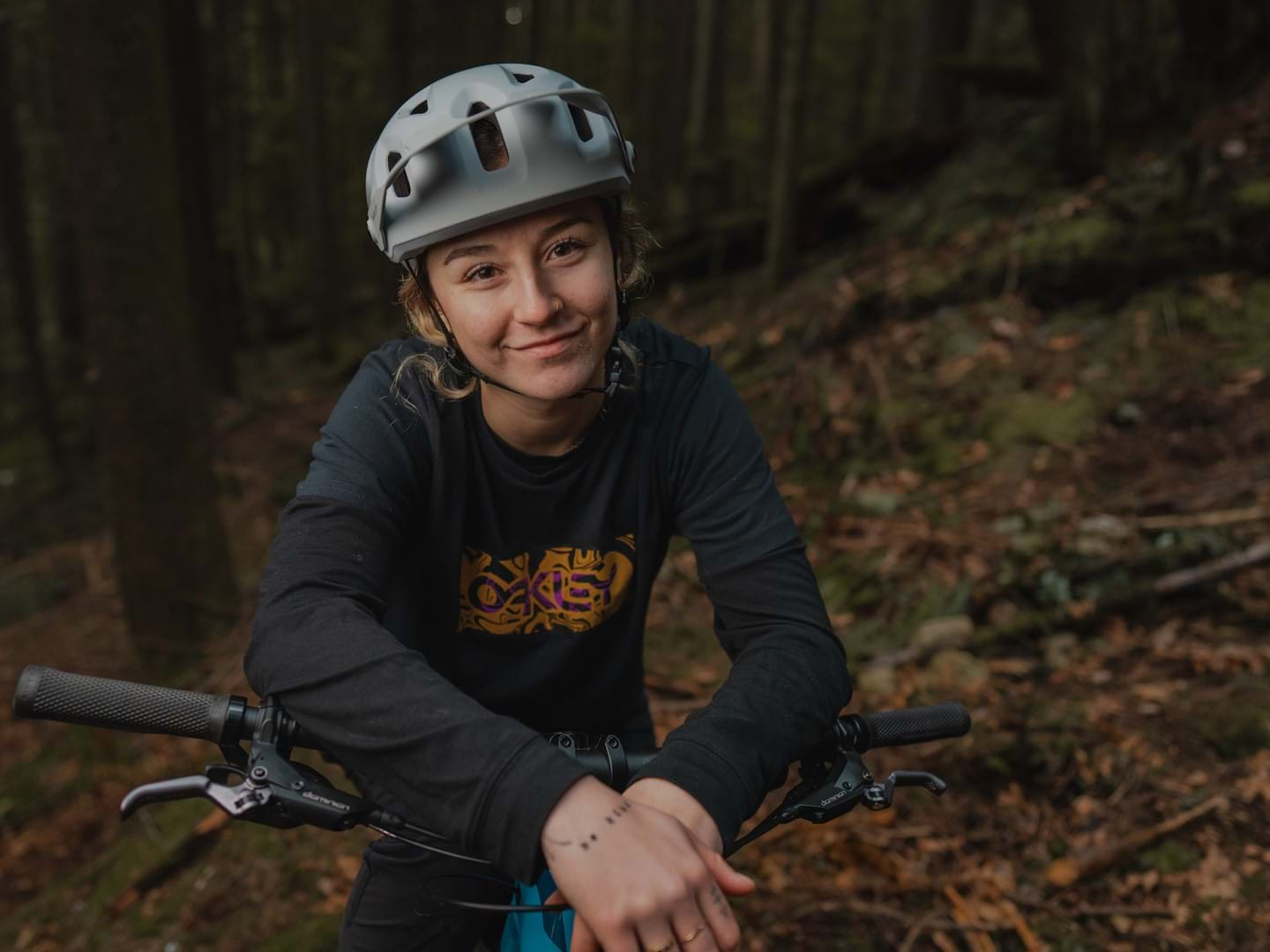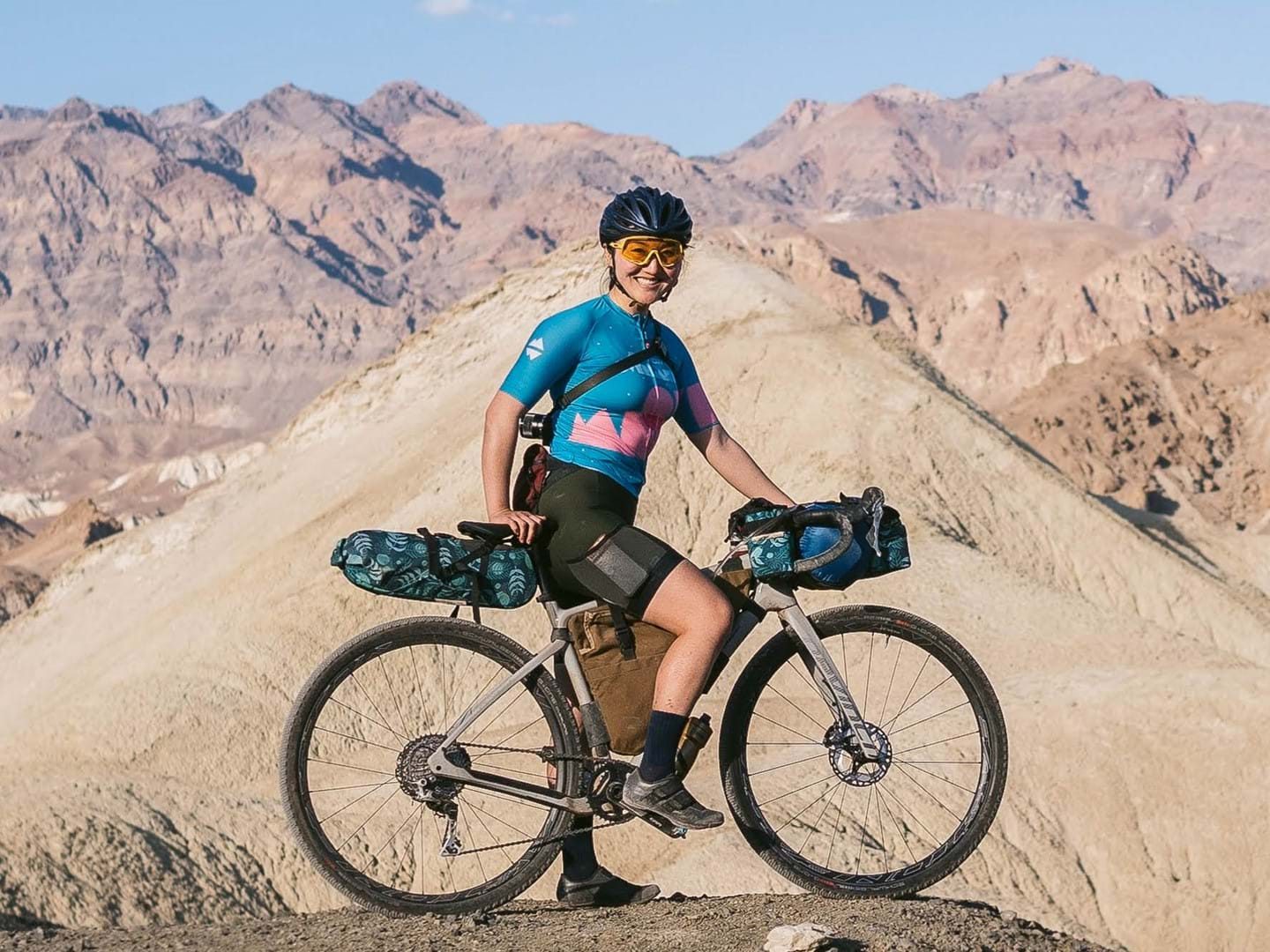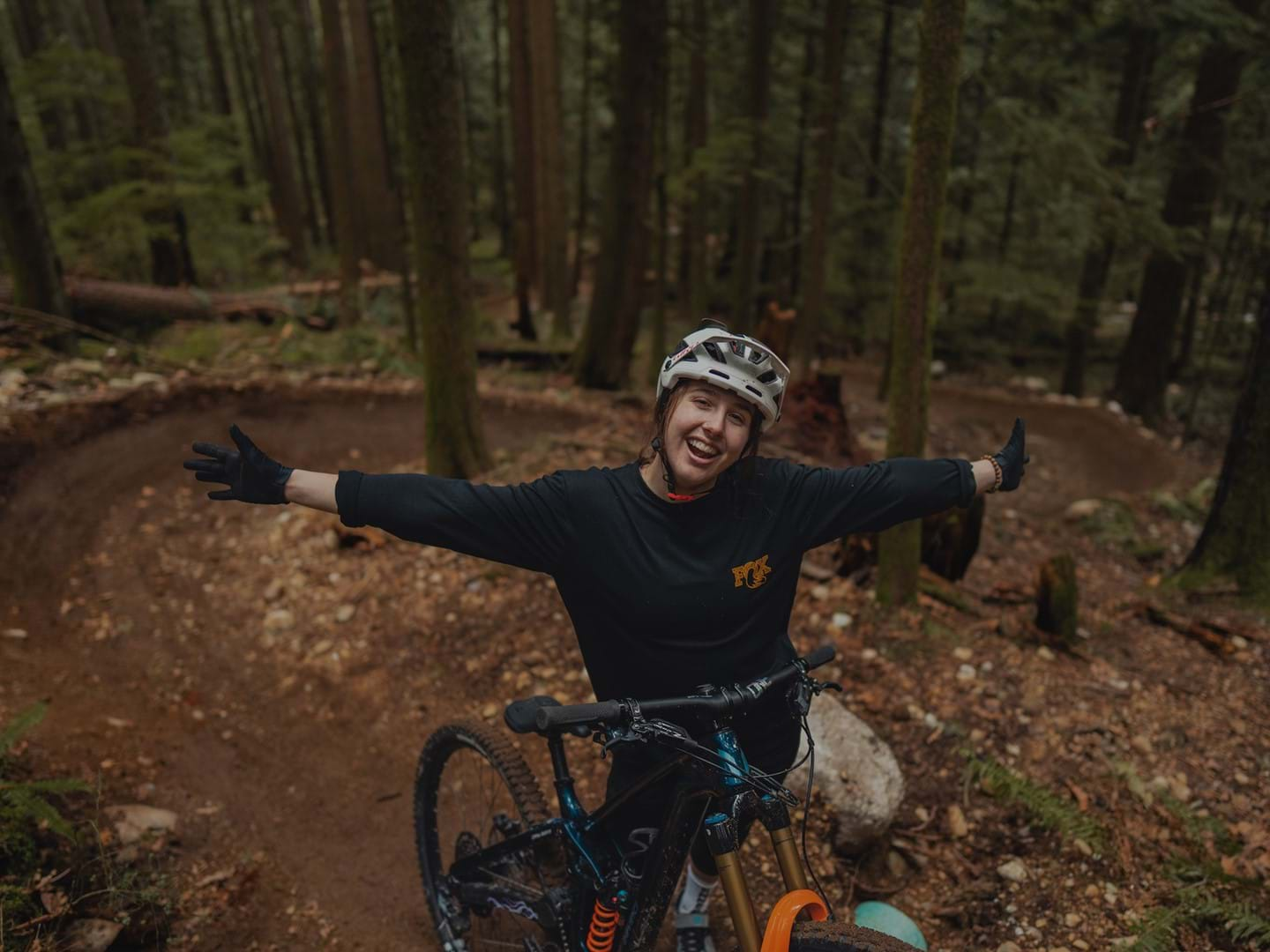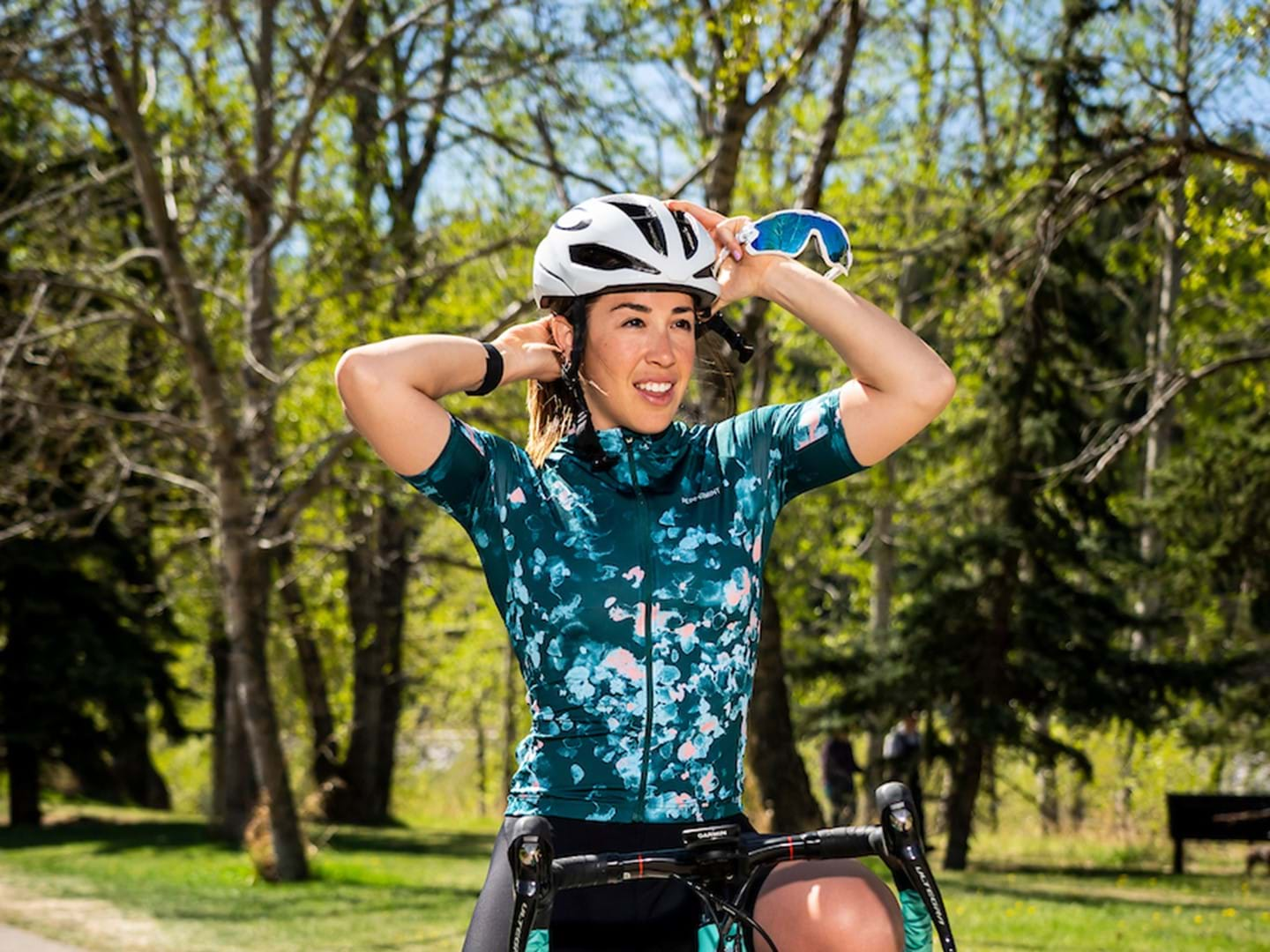 Kenny Smith is a legend of freeride. He's known for taking bikes into some of the world's most rugged terrain.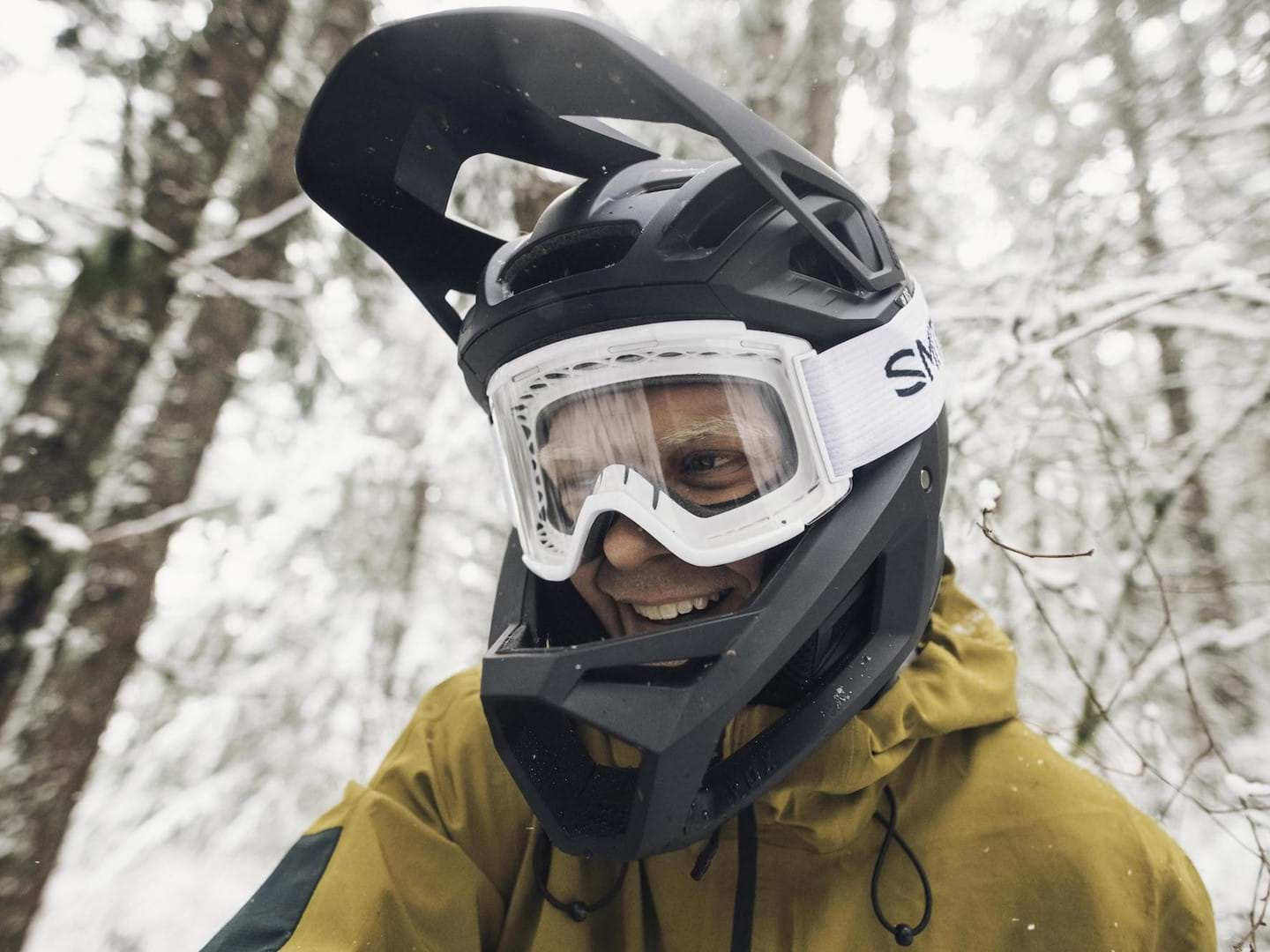 Dakoda Tagg, from Colorado, will be starting his journey with us in 2023.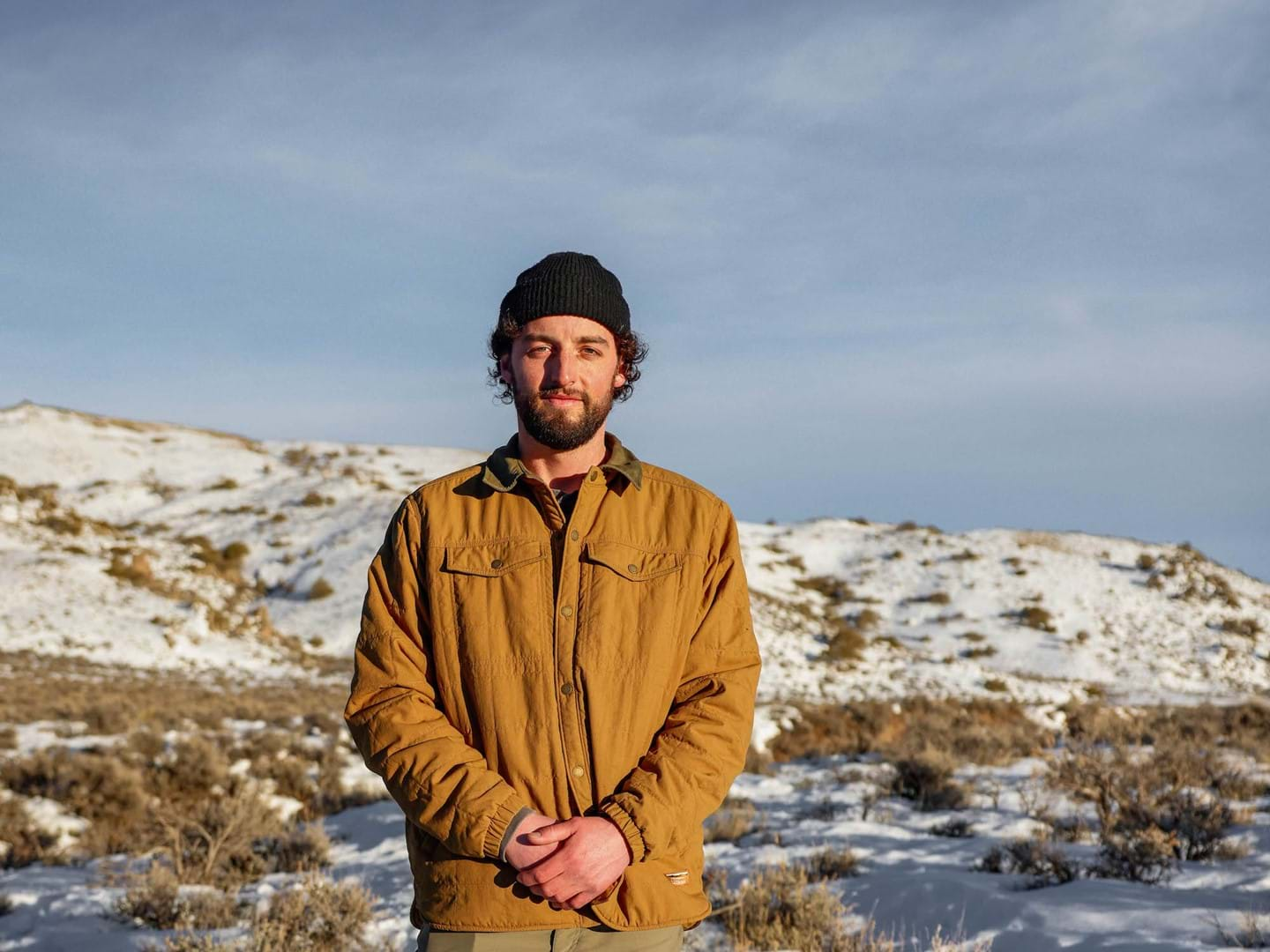 Dave Norona's passion for riding and promoting E-MTBs make him a natural ambassador and he earns official veteran status with Devinci this year.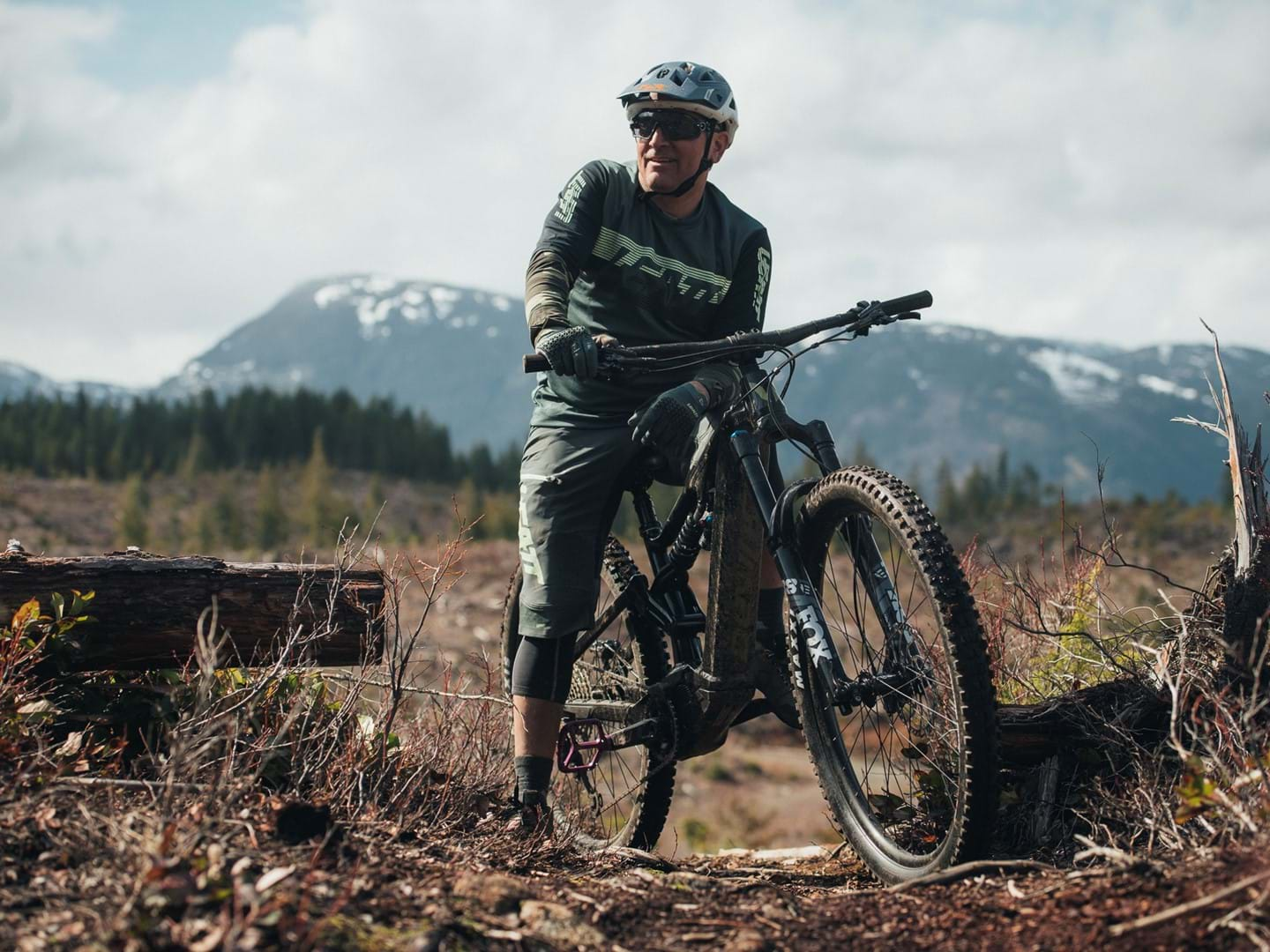 David Herr, another new addition, is a former trials professional now focusing on content creation with a unique perspective on what is possible on two wheels.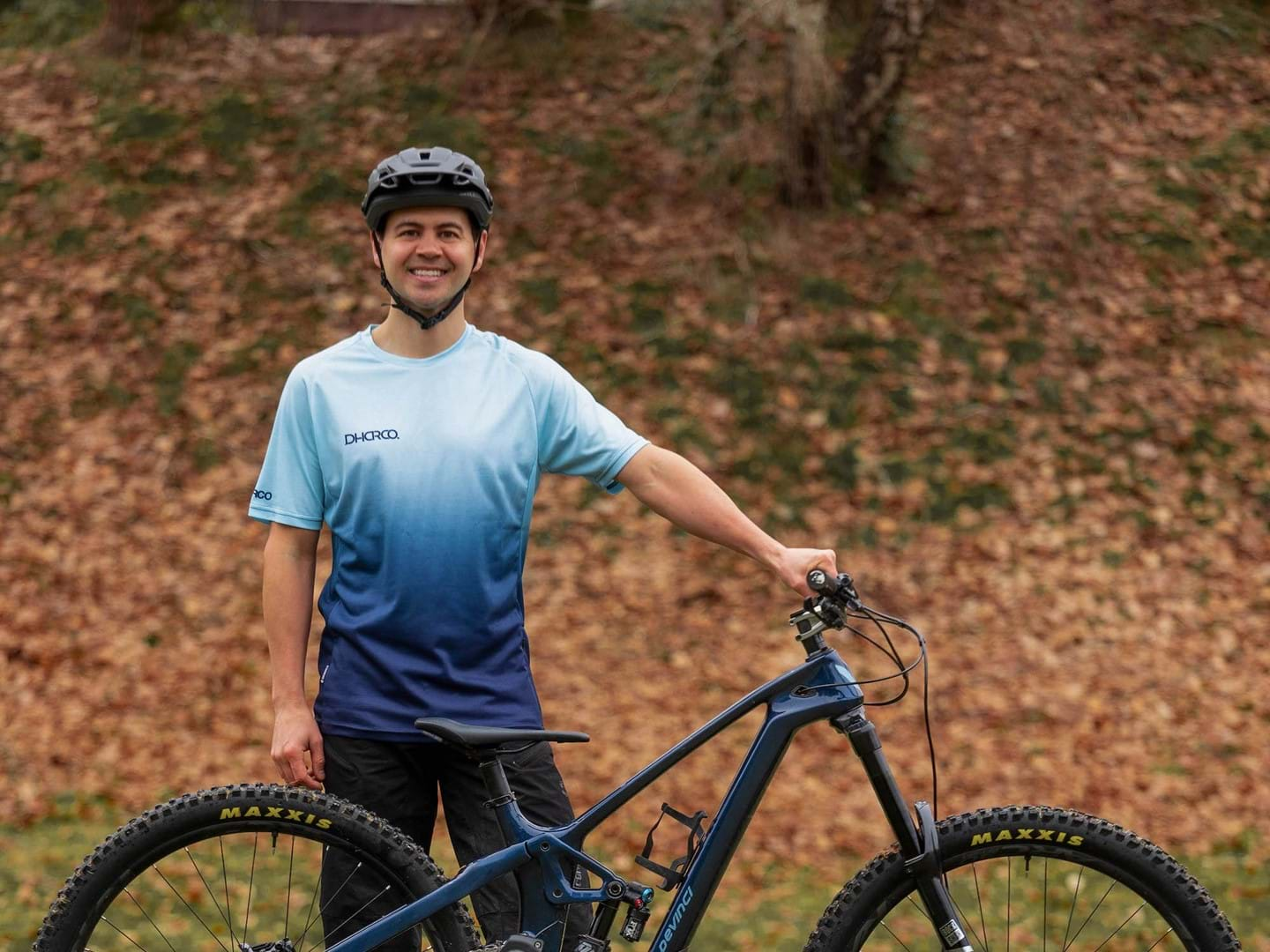 Dominick Menard and Pierre Lavoie, waving the Devinci flag again this year, are influential public figures in our native Province of Quebec.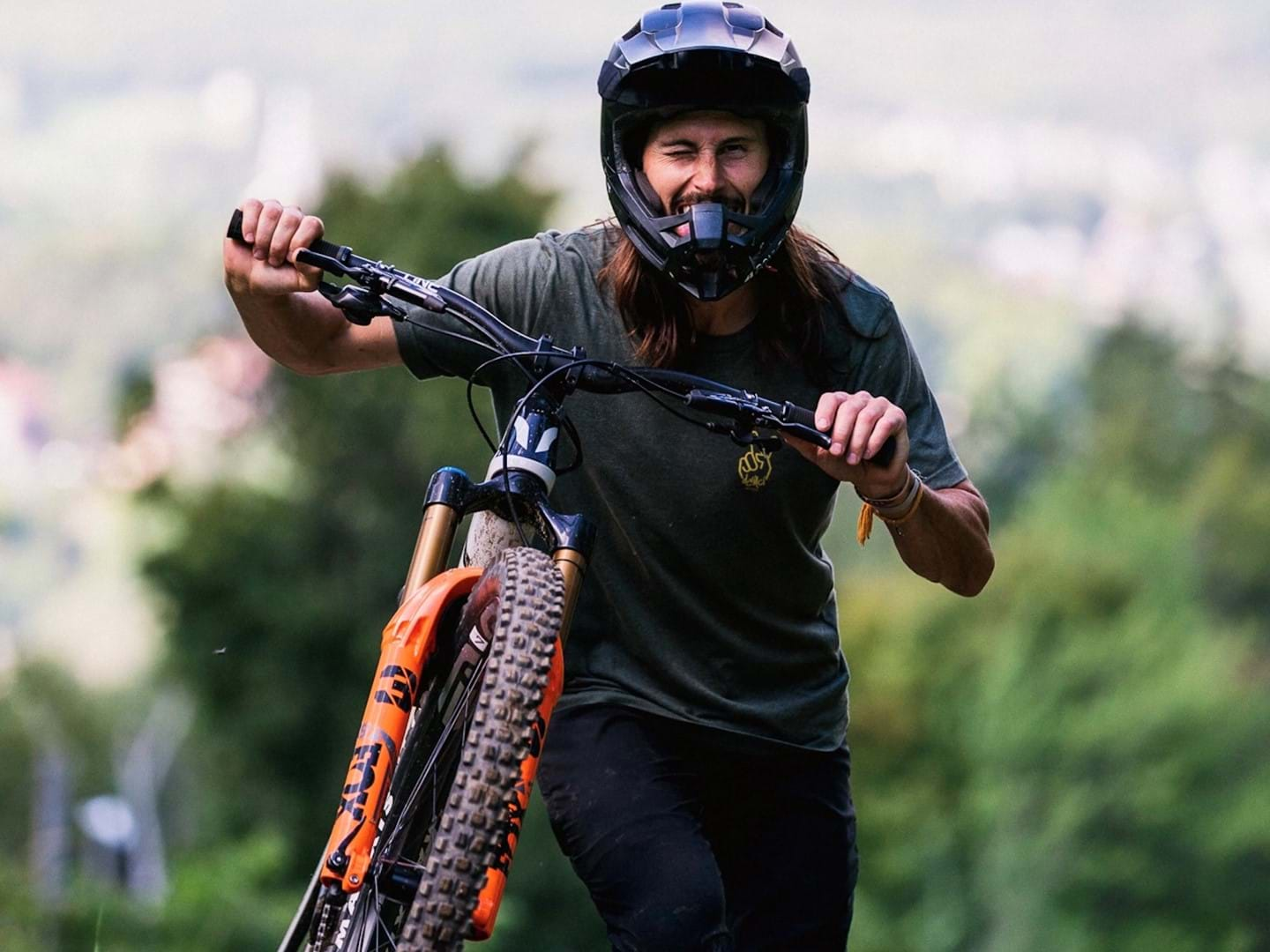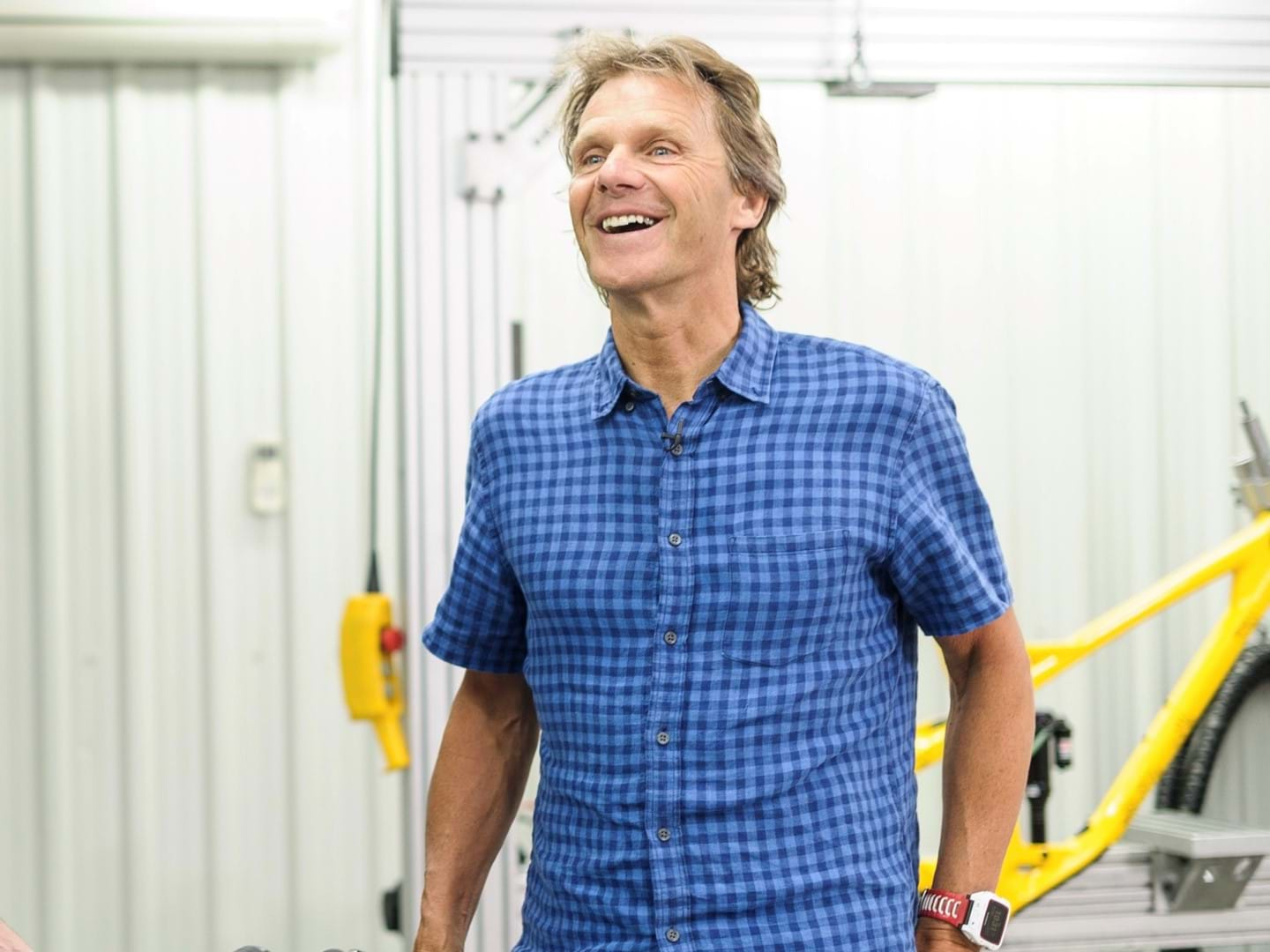 We are also thrilled to support two young racers within our Development Racing team: Patrick Laffey and Jack Pelland.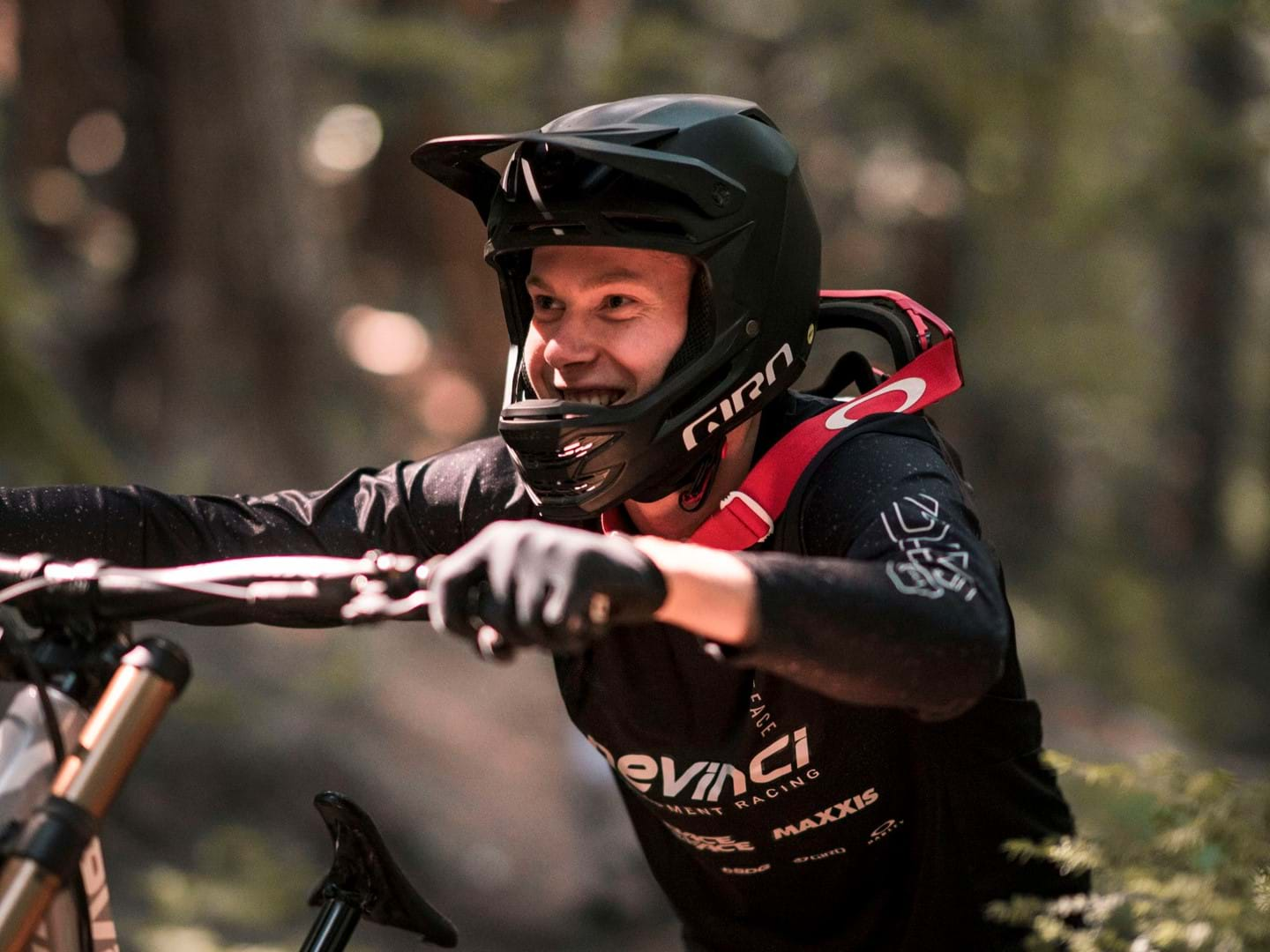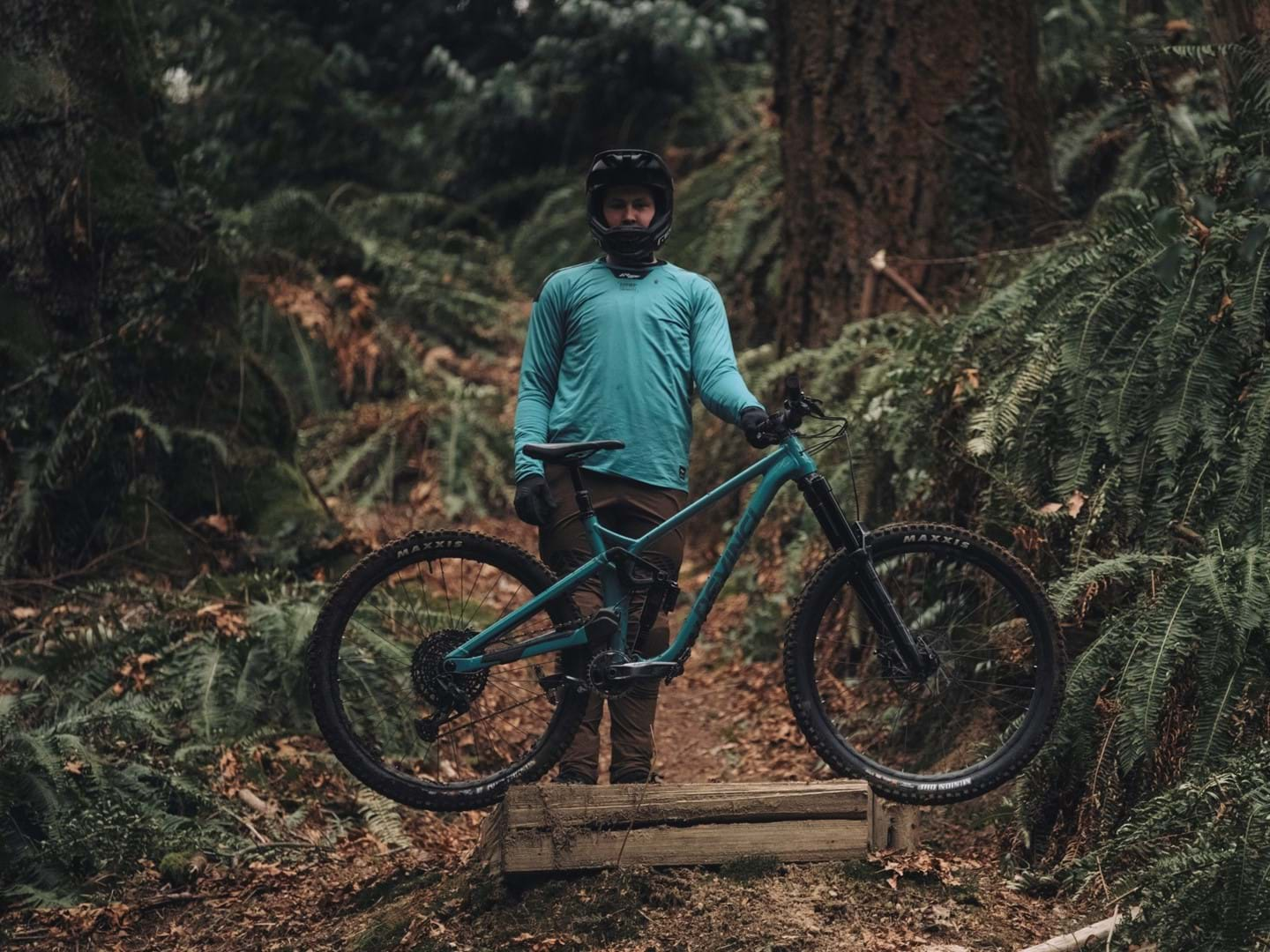 Partnering with dedicated coaches who make a difference in their communities is important to us. We welcome Patrick Nolan, Merin Pierce, and all the coaches from Nolan Riding, and Patrick Chartrand from Montem Athlete Development. These coaches are on the front lines shaping the next generations of riders.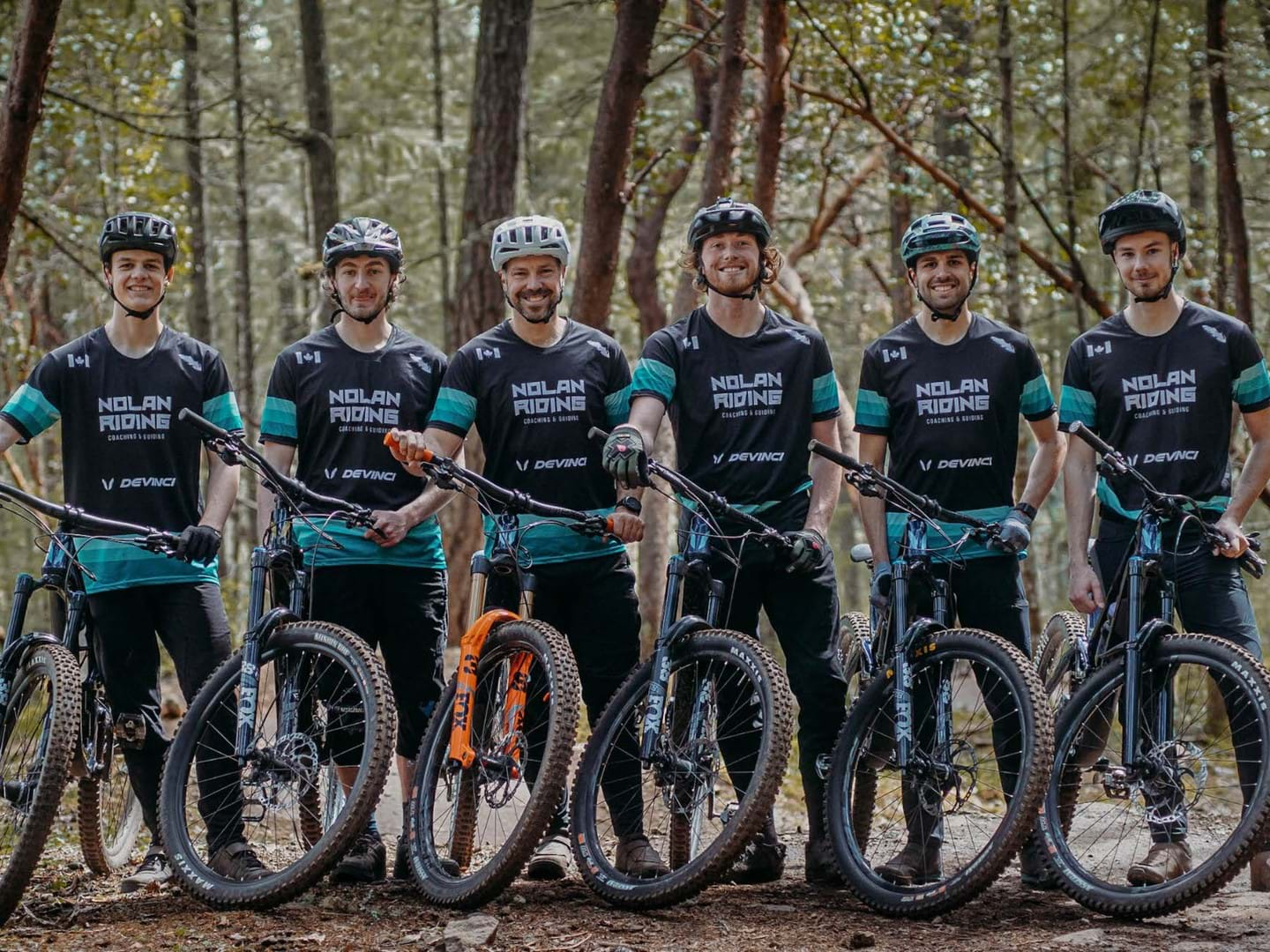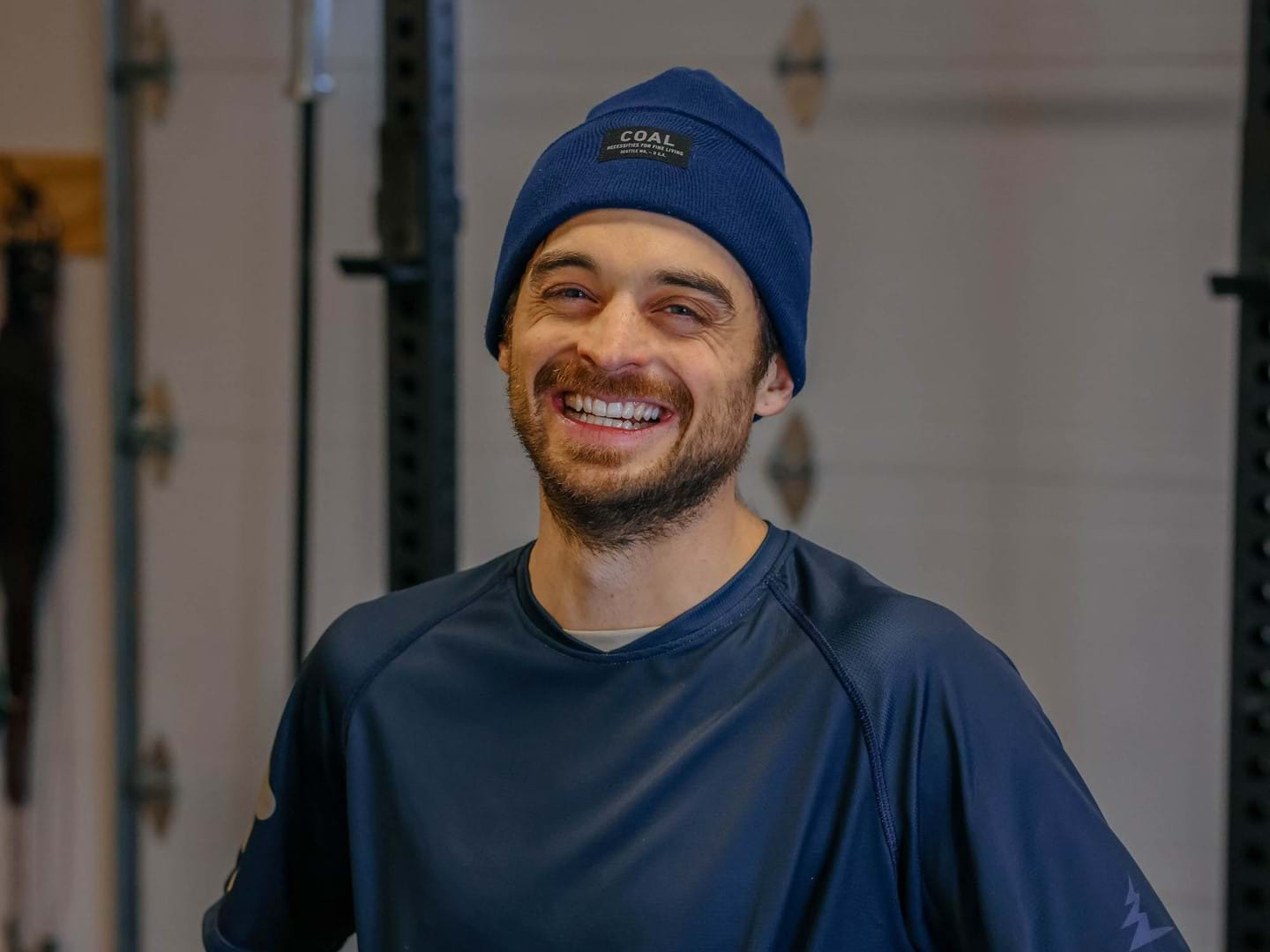 We are extremely proud to work with such a talented and diverse group of riders. Their passion and dedication to cycling in general are an inspiration to us all. We can't wait to see what they will accomplish in 2023 and beyond.